According to reports, central bankers in Nigeria and Kenya said that cryptocurrencies are too unstable to be widely accepted as a method of payment. The bankers also claim that cryptocurrencies pose a threat to financial stability.
According to the Kenyan and Nigerian central banks, cryptocurrencies are not stable enough to be accepted as a payment method. A Reuters report also stated that the bankers believed that cryptocurrencies could pose a threat to financial stability.
According to the report the central bankers, Kingsley Obiora (the deputy governor of CBN) and Patrick Njoroge (the Kenyan central bank governor), believe that a central currency digital currency will have a greater chance of closing the financial exclusion gap. According to the central bankers, only a central bank digital cryptocurrency (CBDC), can lower transacting costs.
Obiora is quoted in the report as explaining why cryptocurrency is not supported by his institution. He stated: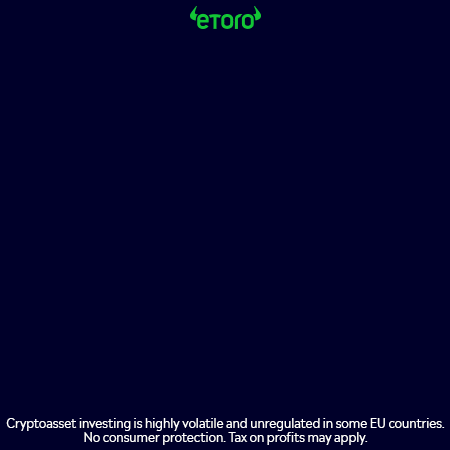 It can cause instability and volatility in the system.
Kenya will issue a CBDC
Njoroge, for his part is quoted in the report as questioning the hype surrounding cryptocurrencies. Njoroge, the Kenyan central bank governor, suggested that crypto assets may be regulated by his institution as a "wealth products." Njoroge also suggested that the Central Bank of Kenya may issue its own CBDC in Nigeria's footsteps.
Njoroge explained that unlike the CBN, which aims to increase financial inclusion via its launched CBDC, the CBK won't be prioritizing this since it has been made possible with mobile money.
Bitcoin.com News reported that the Kenyan central banking had sought public views and perceptions about CBDCs. According to Reuters, the CBK is currently analyzing the feedback from the public.