Moneygram, an American remittance and payment company, announced that USDC, a dollar pegged stablecoin has been integrated into its cash to cryptocurrency and cash to cash programs. Users will be able to exchange USDC for cash in the U.S. and Canada. Later, it will allow them to do the same in the Philippines and Kenya.
Traditional remittance firms are trying to incorporate crypto into their operations and offer more services related to crypto. Moneygram, a payments and remittance company, announced recently that it will allow its users to use USDC, a dollar pegged stablecoin as part of its crypto-off and on-ramping program. To make USDC transactions necessary for the operation, the company will use the Stellar network to settle.
Customers who need to exchange USDC for fiat currency, or are looking to purchase crypto with fiat currencies, can use the Moneygram app. They will then be able go to any office in the U.S., Canada, Kenya, Philippines and Pakistan to complete the transaction.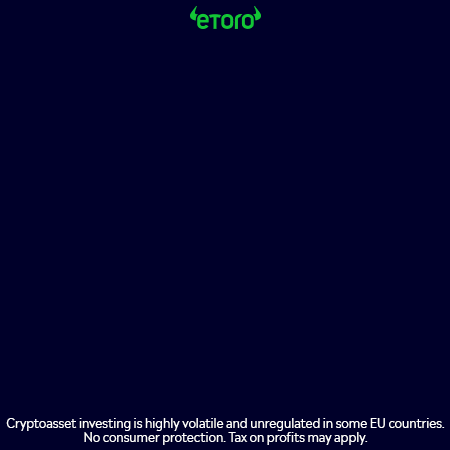 Financial Inclusion
Moneygram believes that this initiative is about financial inclusion for those who are still underbanked or underserved in certain markets that make it difficult for citizens to open bank accounts. Denelle Dixon, executive director and CEO of Stellar Development Foundation, stated that one of the problems this program aims to address is:
Today, nearly 2 billion people depend on cash to support their daily lives. There are no digital options for them. However, the main problem for crypto-natives is the inability to quickly and reliably access cryptocurrency. This service solves problems for many users around the globe, which is what makes it so innovative.
Moneygram stated that the service is available in selected markets and it plans to launch a global cashout function by the end this month. This program is part the partnership Moneygram formed with the Stellar Development Foundation in October last year when the company declared it would allow customers to send USDC-denominated money transfers.
Moneygram has been using this type of alliance for years. In 2018, Moneygram formed a partnership with Ripple to test its solutions for remittances.