The global police have revealed that they are increasing their oversight of virtual worlds by revealing information about their metaverse. Interpol has launched its fully functional metaverse. It was initially intended for immersive training courses in forensic investigation.
The INTERPOL Metaverse was unveiled at the Interpol General Assembly in New Delhi. It is the "first-ever Metaverse specifically created for law enforcement around the world.
According to the announcement, the platform will allow law enforcement around the world to communicate via avatars.
Metaverse is the common name for an immersive Internet in which virtual reality (VR), and augmented reality headsets (AR), are expected to play a major role in online experiences. They could even replace real-world activities.
As virtual worlds develop, concerns are being raised over potential metaverse crimes.


These include crimes against children, data theft, ransomware, sexual assault, harassment, and counterfeiting.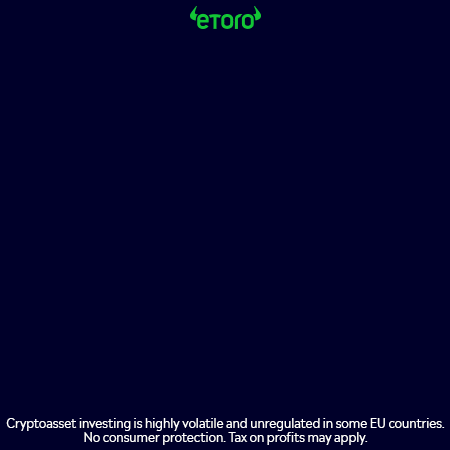 "The Metaverse appears to be a future for many," Jurgen Stock, Interpol's secretary general, stated in a statement.
Organizations have identified a problem: What is considered a crime in the real world might not be in the virtual.
Madan Oberoi (Interpol's executive director for Technology and Innovation) stated that by identifying the risks early, we can collaborate with stakeholders to create governance frameworks and stop future criminal markets from being fully formed. Only by having these conversations, can we create an effective response.
Interpol experts demonstrated live at the event by taking to the Metaverse classroom to teach a course on travel document verification, and passenger screening with the updated platform.
The students were then teleported into an airport, where they could use their newly acquired skills at a virtual border.


Interpol also created an expert group to ensure that virtual worlds are secure by design.
According to the organization, it also joined "Defining, Building the Metaverse," a World Economic Forum initiative that focuses on metaverse governance. It also includes the likes of Meta and Microsoft as well as Mastercard and some other prominent Web3 brands such as Animoca Brands or Decentraland.