Celestia is a project that seeks to eliminate the centralization problem inherent in monolithic blockchains. It has just announced that it has raised $55 Million in its most recent funding round. Bain Capital Crypto, Polychain Capital and Delphi Digital led the round. Other participants included Polychain Capital, Polychain Capital and Figment.
Celestia raises $55 million to make blockchain deployment easy
Celestia is a project that addresses the issue of complex blockchain deployment. It has raised $55 million in combined Series A/Series B funding rounds. Bain Capital Crypto and Polychain Capital led the round, along with participation from Placeholder, Galaxy and Delphi Digital, Blockchain Capital and Blockchain Capital. FTX Ventures and Jump Crypto were also involved.
Celestia was valued at $1 billion after the combined funding round was four times oversubscribed.


Celestia will use the funds to build its modular network, which allows anyone to easily deploy their own blockchain. The company claims that current-generation blockchains are difficult to manage and deploy due to their monolithic architecture. Celestia's architecture offers more flexibility and decentralization.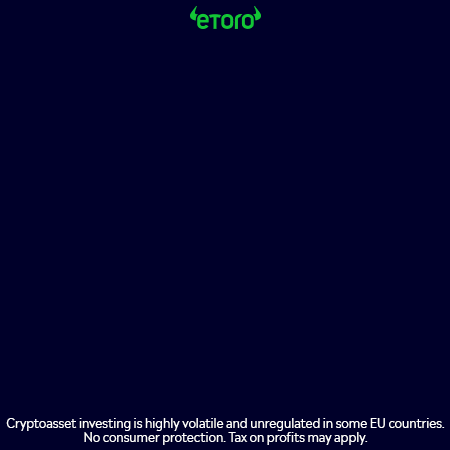 Celestia co-founder Mustafa Al-Bassam believes that this type of architecture could be the future for blockchain development. He said:
Web3 innovation will be defined by modular blockchains in the next decade. A blockchain ecosystem that integrates all elements of the execution environment and data availability layers is what we envision. Modular blockchains are our next generation of scalable and scalable blockchain architectures.
After raising $1.5 million in its March 2021 seed round, the company now has the ability to raise an additional $1 million.
Roadmap and details about Celestia


Celestia is currently incubating projects that support individuals and companies who want to adopt modularity in the design of their blockchains. The Modular Fellows program has already been selected by several people and teams. They will fund and accompany their projects for three months. During this time, the teams will produce milestones and demonstrate completed projects.
Mamaki, a testnet that was launched in May, is currently active. Celestia plans to launch a test network in 2023. Users will receive tokens for participating in the network. The Mainnet will also be released in the next year, though Celestia has not yet provided a date.