India's Enforcement Directorate has said it has frozen 44.5 additional bitcoins in its ongoing money laundering investigation into E-nuggets, a mobile gaming app. Nearly 86 bitcoins have been frozen at Binance crypto exchange in connection to the same investigation.
India's Enforcement Directorate declared that it had frozen 44.5 bitcoins in violation of the country's Prevention of Money Laundering Act. The ED is India's economic intelligence and law enforcement agency.
ED conducted a search operation at two locations in Kolkata, seized Rs 1.65 Cr cash, and frozen 44.5 bitcoin (equivalent to Rs 7.12 Cr & other incriminating documentation under PMLA). This was in connection with an investigation into the mobile gaming app Enuggets.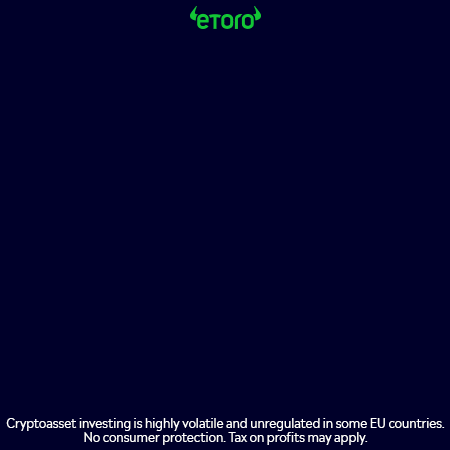 According to the authority, "Aamir Khan, s/o Nesar Ahmad Khan, launched E-Nuggets, a mobile gaming app that was intended for defrauding the public. It was discovered that more than 300 accounts were used to launder money."
Before Thursday's announcement, the ED had already frozen cryptocurrencies related to its investigation into E-nuggets multiple times.


The ED stated that it had seized 77.62710139 Bitcoins on Binance's cryptocurrency exchange. Further Bitcoins were also frozen by the authorities. The ED announced that it had seized a total amount of 85.91870554 Bitcoins, which is USD $1674255.7 (equivalent in value to Rs 13.56 Cr). As per market rates), Binance Exchange's balance was frozen on Sept. 30. In addition, the ED also stated that there were "85.91870554 bitcoins equivalent to USDT), stablecoins, and Wazirx accounts related to the activity.