An alleged crypto gambling ring has been implicated in the murder of Halil Falyali, the head of a Turkish Cypriot casino and tycoon involved in crypto gambling. As part of an investigation into illegal gambling rings, the Turkish authorities have taken $40 million worth of cryptocurrency.
Turkey has strict regulations regarding gambling. Online gambling has been prohibited in Turkey since 2006, when casinos were outlawed.
According to Daily Sabah, 46 suspects were also detained on charges that they participated in illegal betting operations in eight provinces.
Turkey's Office of the Chief Public Prosecutor and the Smuggling and Organized Crime Investigation Bureau claimed that the suspects were involved in the transfer of funds from the illegal gambling operation to the crypto addresses.
There is no information available about the cryptocurrency seized.


Suleyman Soylu, Turkish Minister of Interior, stated that the operation was carried out in Turkish Cyprus and was linked to the assassination of Halil Falyali.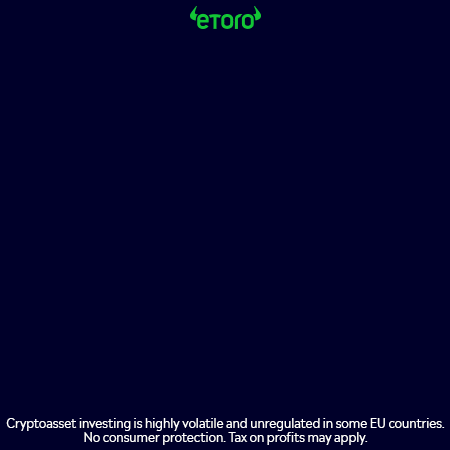 Halil Falyali was a Turkish Cypriot businessman. He was driving close to his home in Catalkoy and Kyrenia, in the Turkish Republic of Northern Cyprus, in February 2022.
Two men, M. Faysal Soylemez & Mustafa Soylemez were convicted of the incident and sentenced to aggravated life imprisonment.
Falyali was not a stranger to money laundering investigations and is wanted in the United States on charges of money laundering or drug trafficking.
According to Turkish authorities, the $40 million that was confiscated could just be the tip.


Authorities claim that the incident was also accompanied by a transfer of about 2.5 billion Turkish Lira (roughly $134.3 million) of money.
Turkish authorities appear to be determined to continue the investigation. Soylu told The Daily Sabah that "this is only the beginning."
In a separate meeting, he told journalists that he had provided these files to the nations to prevent illegal betting from occurring anywhere in the world, even Europe.
He stated that the "allegories that Turkey makes its money from crime and gambling are false" and that Turkey is working with all its institutions to stop organized crime from using cryptocurrency.