Revolut, a U.K.-based digital banking institution, has been granted permission by Cyprus to offer cryptocurrency services to millions on the Old Continent. According to the fintech company, the approval from regulators will enable it to set up a European crypto hub on the island.
Revolut, a leader in the neobank industry, has been approved by the Cyprus Securities and Exchange Commission ( CSE) for cryptocurrency and other digital assets. Revolut plans to create a cryptocurrency hub in the island to provide additional services for its 17 million European customers.
The approval by CySEC comes after Revolut received similar authorizations in different markets such as Spain or Singapore, according to a report from the Cyprus Mail. The licenses will allow the London-based fintech to increase its sales in many jurisdictions. Through its U.K.-registered entity, the platform will continue to serve British customers, which make up the majority of its client base.
Revolut is committed to complying with all the new regulations the European Union has set up for the industry, even though the project was realized. Altfi was informed by a representative of Revolut that they welcome the EU-wide regulations. They also support the European Parliament's desire to promote innovation and prevent market abuse.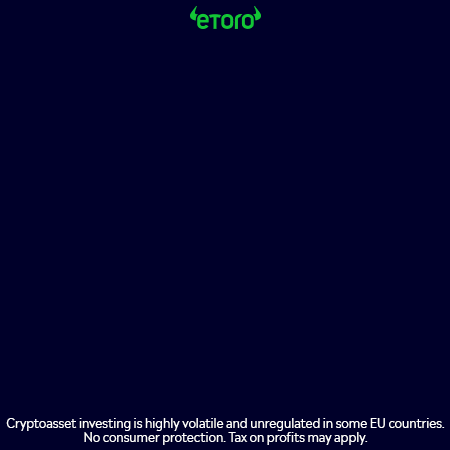 These comments were made after the EU Parliament met with the Council and the Commission to discuss the draft package Markets in Crypto Assets. This legislation will allow providers of crypto-related services to have a "passport" that allows them to provide services across the Union within a single regulatory framework. Revolut spokeswoman also stressed:
We recognize that CySEC is an expert in crypto and have established a hub in the EU for crypto operations.
Other major players in the crypto- and fintech space, such as Crypto.com and Etoro, CMC market and Bitpanda have been licensed by the Commission, according to an English-language newspaper. Revolut did extensive research before deciding to license Cyprus. It compared all EU countries and found that Cyprus had a "sophisticated, robust regulatory regime" which was cited as a major factor in its decision.
Kyriacos Kokkinos, Deputy Minister for Research, Innovation and Digital Policy, stated that while Cyprus is open to the use of crypto and digital assets, "I can assure you that we need to be careful and respect both the current regulations and the absence of any regulations." He reiterated that Cyprus must be aware of EU frameworks, and revealed that the Nicosia government had written its "very attractive bill" on crypto assets.