This project was launched in response to the shortage of skilled personnel who can work on Japan's rapidly changing technologies.
The University of Tokyo also known as Todai will offer a variety of study programs in the Metaverse later this year.
According a Saturday report by The Asahi Shimbun, students will be offered the courses from high school through adult learners in work.
According to the publication, the Metaverse study programs won't be offered by its own faculty offering degrees. Instead, they will be administered under Todai's faculty of engineering and related graduate schools. The courses will be completed by students who receive certificates.
Todai's project was launched to address the shortage of skilled personnel who work on "digital transformation" or "advanced technology."
Officials from the university also stressed that anyone can study in the Metaverse, regardless of their age, gender, social status, or where they live, and learn about engineering, and information science.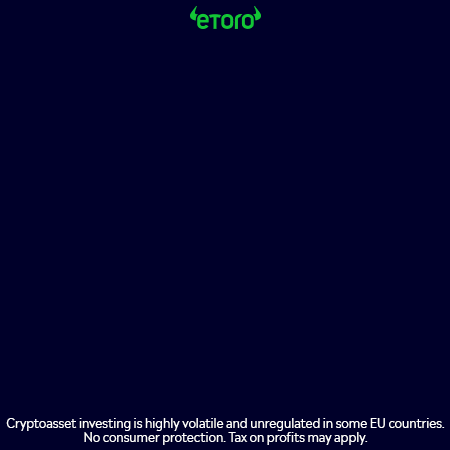 Although crypto and nonfungible tokens (NFTs were not mentioned, considering that the sector is often linked with the Metaverse, and boasts many well-known metaverse brands it is likely there will be mention of blockchain-based platforms.
Junior-high and high school students will be given an overview of the space and learn about potential routes to get work in engineering, science, and other related fields. The content will be delivered in both online and face-to–face format.
Students at university and workers will have the opportunity to learn and reskill through related online courses that focus on artificial intelligence (AI), next generation communication technology , and entrepreneurial education.
The programs will be promoted to encourage more women to enroll, since the dearth of female engineers has been identified as a problem.
The Japanese Metaverse
The Metaverse has been used in Japan to great effect by local citizens.
Japan Today reported Monday that the JACFA, a support group from Fukuoka, launched a virtual support center in SecondLife Metaverse. This group focuses on the integration of Hikkikomori, reclusive individuals who refuse to leave their homes and are unable to integrate into society.
Hikkikomori will be able to get initial help without having to meet face-to-face.
reported that 3,800 students representing 29 trade schools (beauty, technology, and hospitality) participated in their 2022 commencement ceremony at the Metaverse. To make it easy for everyone to attend, the event was held virtually.