According to Russian officials, cryptocurrency mining should only be permitted in areas that have excess energy and banned in those with deficits. A crypto industry expert recently identified the areas where Moscow will likely allow mining, and those where it will ban its extraction.
Recently, the Central Bank of Russia (MOF) and the Ministry of Finance agreed to legislation that would regulate cryptocurrency mining. This legislation should be passed by the end of the year. It is believed that only those parts of the country that are able to produce more electricity than they require should be allowed to engage in industrial activity.
Anatoly Aksakov (chairman of the parliamentary Financial Market Committee) also stated that energy-intensive processes should be prohibited in areas with power shortages. The deputy promised that the bill would be filed with State Duma within the next few days and called for simultaneous regulation of mining as well as cryptocurrencies.
Russian authorities say mining firms should be close to renewable sources of energy


It is not a new idea to allow digital coins to be made only in areas with an ongoing surplus of electricity generation. In February, the Russian Ministry of Economic Development made a similar proposal. The department also suggested setting "acceptable" electricity rates to miners.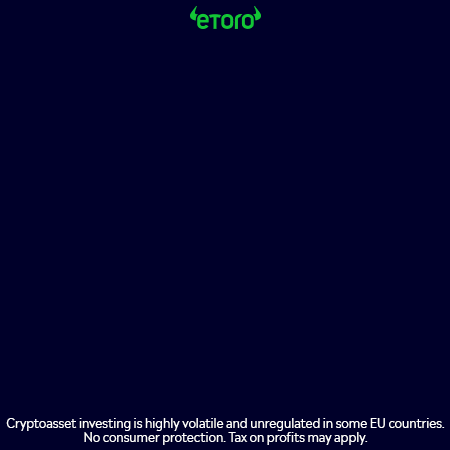 Roman Nekrasov is the co-founder and chief executive of ENCRY Foundation. This foundation represents IT companies that provide services in blockchain and tech innovation. He shared his expectations with RBC Crypto about which Russian regions will be permitted to host crypto mining operations. He also identified those areas where miners are unlikely to be welcomed.
He said that mining will be allowed in areas with nuclear and hydroelectric power plants. These regions have been home to cryptocurrency farms for many years. These include Irkutsk Obblast and Krasnoyarsk Krai which both have numerous hydroelectric power stations. They also have Tver, Saratov and Smolensk regions with their nuclear power plant.
Nekrasov stated that the minting of digital currency will likely be prohibited in Moscow, the Moscow Oblast, Belgorod Oblast and Krasnodar Krai. These areas have been historically energy-deficient. Nekrasov also believes that the crackdown against illegal mining operations in Dagestan will intensify. Another region without sufficient electricity supply is the Russian republic, where mining has become a popular source for income amid high unemployment.
According to the crypto industry expert, Russian authorities may allow Karelia to extract cryptocurrencies. Roman Nekrasov noted that this could be possible if mining companies are required to help build small hydropower plants. In a study published earlier this year, Karelia was ranked among the most popular cryptocurrency mining destinations in Russia.