After April's imposition of limits, Russians may be prevented from making payments to EU cryptocurrency wallets.
The European Union will tighten restrictions for Russians investing in crypto within the bloc to counter "sham" independence elections being held in Russian-occupied areas of Ukraine.
According to CoinDesk, the previous cap on crypto holdings at 10,000 euros ($9600) will be removed. This could mean that Russians won't be allowed to have any assets in EU crypto wallets.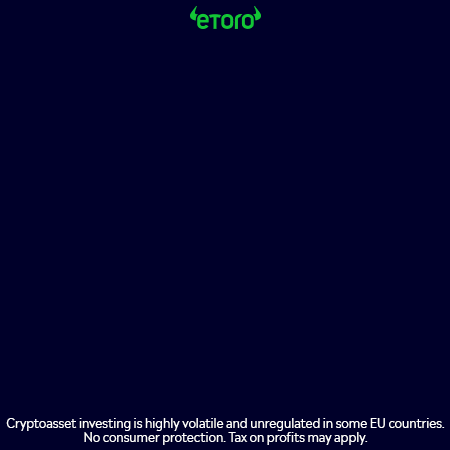 European Union limited russian payments to 10,000 euros


The EU announced in April that it would limit Russian payments to European crypto wallets up to 10,000 euro. This was to prevent digital assets from being used to bypass restrictions on large-scale bank transfers. This number could be reduced to zero by the new measures.
Ursula von der Leyen, president of the European Commission, told reporters that "the sham referenda" were organized in territories occupied by Russia. This was in response to votes held in Donetsk and Luhansk as well as Kherson, Zaporizhzhia, Kherson, and Kherson over the past five days.
Von der Leyen announced a price limit on Russian oil, an export ban on aviation components and electronic components, and restrictions on Russian goods imports that would cost the country seven billion euros.
The full details of the package are not yet available, as they are subject to agreement by EU members states.