Hydrogen is accused by the SEC of being involved in unregistered sales and offers of securities under its Hydro token. The U.S. Securities and Exchange Commission filed charges against Hydrogen Technology Corporation. It accused it of "effectuating unregistered sales and offers of crypto assets securities."
According to the complaint of the SEC, Hydrogen, a Miami-based company, and its former CEO Michael Ross Kane, created the Hydro token in January 2018. The Hydro token was then made public through various means, including an airdrop and bounty programs, employee compensation and direct sales on trading platforms.
Further, the complaint alleges that Kane and Hydrogen used bot activity to create the appearance of strong market activity for Hydro.


This, according to regulators, helped Hydrogen to sell Hydro tokens into an "artificially inflated market for profit
Hydrogen is alleged to have made more than $2,000,000 in profit "as a direct result of the conduct of the defendants."
Joseph Sansone (Chair of the Enforcement Division's Market Abuse Unit), stated in a statement that the defendants profited by manipulating Hydro's market activity. "The SEC is committed in ensuring fair markets for all kinds of securities and will continue to expose market manipulators and hold them accountable."
The SEC uses the nearly century-old Howie test to determine whether an asset or security is one that promises some type of dividend in return for third parties' efforts.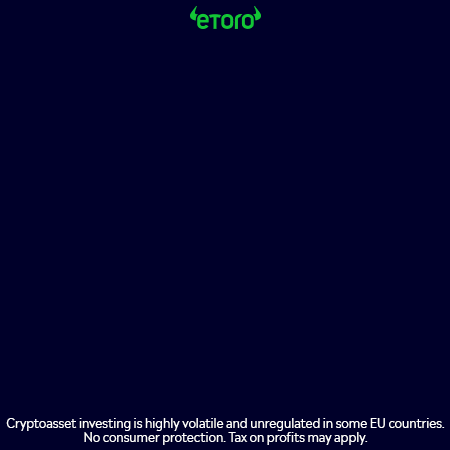 Theoretically, Hydrogen's case may signal that tokens distributed via airdrops could also be considered unregistered securities.
Airdrops can be used to distribute tokens to potential users. They have been used in recent years to create DAOs, which transfer ownership and responsibilities from the core team to its decentralized users.
Hydrogen stated in a statement that the matter had been "dragging on for many decades and wholly lacks merit." It also said that it would sue the SEC.
Moonwalkers CEO Tyler Ostern agreed to repay $36,750 in illicit profits and civil penalties. The court will decide at a later stage.
The SEC filed a federal court filing in Manhattan seeking a number of penalties against Kane and Hydrogen.
"Companies cannot skirt federal securities laws by structuring unregistered sales and offers of their securities as bounties or compensations," stated Carolyn M. Welshhans Associate Director of SEC's Enforcement Division.
Welshhans says that Hydrogen is a case that shows that the regulator will enforce laws prohibiting unregistered fund raising schemes to protect investors.