In a Friday speech, the chair of the U.S. Central Bank doubled down on his intention to increase interest rates aggressively to lower inflation.
Federal Reserve Chair Jerome Powell stated that a more restrictive monetary policy is likely to be necessary for some time. He made this statement in a long-awaited speech at Jackson Hole's annual economic symposium.
Powell stated that "restoring price stability will take time" and would require the use of his tools to forcefully balance demand and supply.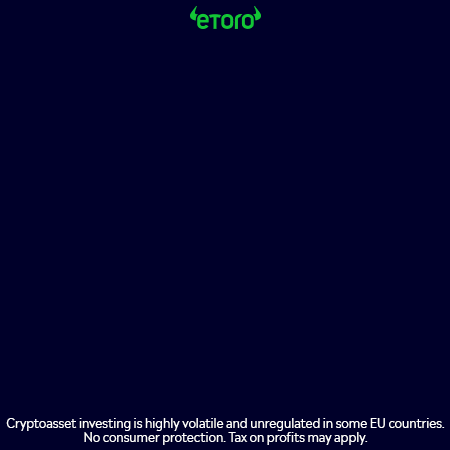 Bitcoin (BTC), which was little changed following the Fed chair's speech. This suggests that Powell's somewhat hawkish comments had been largely priced in markets already.
We expect a 75-basis point rate increase in September and don't expect it to have a dramatic effect on the markets should this happen," Josh Olszewicz (head of research at Valkyrie Investments), wrote in an email.
The speech was streamed live for the first time ever in Jackson Hole's history. Investors around the world were keen to hear from central bankers regarding where they think inflation is heading.
Powell gave a fig-leaf to the doves and said that at some point, a slower pace for rate increases would be "appropriate". Powell stated that policymakers will decide whether to tighten their stances by adding 50- or 75 basis points to the September FOMC meeting. This decision will depend on the "totality" of the data available and the changing outlook.