The US Federal Reserve raised the US Federal Funds Rate to 1.5%-to-1.755%. This is an increase of 75 basis point. According to the Fed, it intends to reduce its balance sheet.
"The Committee will continue to monitor economic outlook and incoming information as it assesses the appropriate stance for monetary policy. "The Committee will be ready to adjust the stance monetary policy as necessary if there are risks that could hinder the achievement of the Committee's objectives," said the central bank.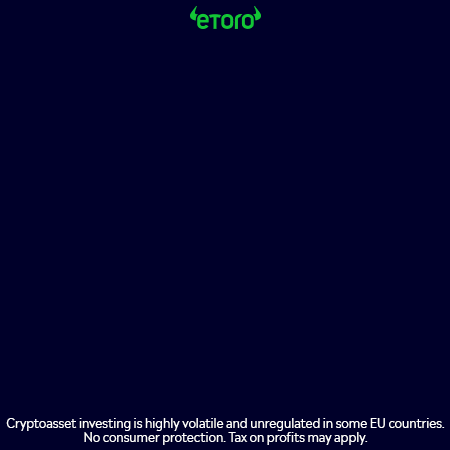 This move is meant to combat decades-high inflation. This was the most significant change in interest rates since the early 1990s.
Bitcoin's price fluctuated after the announcement. It had traded at over $21,000 prior to the announcement. According to TradingView, bitcoin trades at around $20,375 as of press time on Coinbase.