Latam's cryptocurrency credit and debit card offerings are flourishing, with two local exchanges planning to launch their crypto-enabled accounts. Ripio (based in Argentina) and Bitso (based in Mexico) announced that they would soon launch their cards in partnership with Visa/Mastercard to address the rising popularity of cryptocurrency in the region.
As more banks adopt crypto and offer crypto services, the separation between the crypto market as well as the traditional banking industry is diminishing. Two popular exchanges in Latam, Ripio and Bitso, have announced the launch of cryptocurrency-enabled cards that will allow their customers to make purchases with their crypto holdings present on these platforms.
Ripio partnered with Visa to create an international accepted prepaid card. This will avoid the credit analysis problems that customers face when trying to access the instrument. The exchange hopes this product will be a catalyst to encourage people to use crypto more often in everyday purchases and payments.
The Visa-based cryptocard will provide cashback of 5% for purchases, and will be deposited into user accounts until October 31. Ripio's global head of new business, Henrique Teixeira, stated that the exchange expects more than 250,000 customers to use the card by December. The product requires an investment of nearly $300,000.
Bitso is the largest exchange in Latam by volume traded. It has also declared that it will launch a crypto-enabled credit card later in the year. Daniel Vogel, Bitso's CEO is optimistic that crypto winter will soon end. The launch of the instrument in partnership to Mastercard is an indication that the company is positive about the future of crypto assets.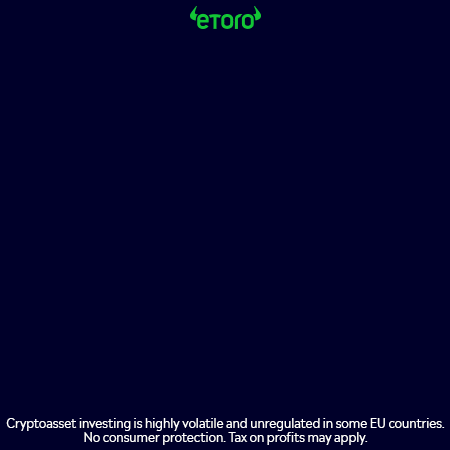 Although the company didn't announce the launch date, the company explained that there was a long waiting list for the debit card. Vogel explained that the instrument was designed to meet the needs of customers. He explained:
We've seen certain patterns in users. On payroll days, money goes into Bitso to be exchanged for digital dollars. Then, we see that they convert the digital dollars back into pesos to make payments. This is exciting to us.
Bitso's Mexican card will offer cashback, and will be the first to launch in Mexico.
These launches are in line with what Kaiko (provider of digital markets data) found in a report. It stated that Latam users are more interested in "real world" applications than trading. With exchanges trying to reach more people with products to this end, these findings go hand-in-hand.