Mastercard, the payment processing company, released a new report that found most Latam consumers are aware of cryptocurrency. According to the report, more than half of Latam's consumers have made at least one transaction using cryptocurrency. A third of those surveyed said that they used a stablecoin for payment.
Mastercard recently released a report that revealed that Latam is a good place to start adopting new payment methods. The report, New Payments Index 2022 , found that 51% had made cryptocurrency transactions in the region. Because of the difficulties that consumers have in moving funds through traditional methods and their economic situation, this is a significant problem.
The report also found that stablecoins had some penetration in Latam's payments market. One third of consumers in the region reported that they had used stablecoins to make purchases.
Walter Pimenta is the vice president of products & innovation at Mastercard Latam.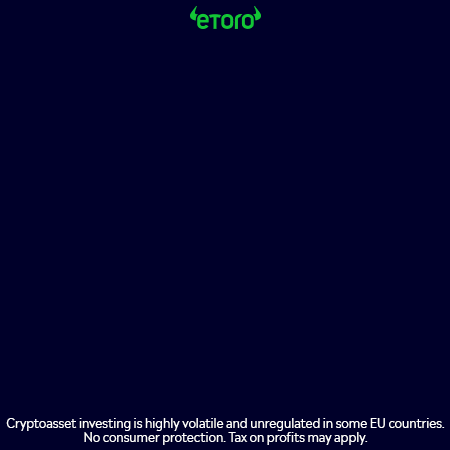 Latin Americans are more interested in cryptocurrency and seek solutions to facilitate their access.
Latam consumers are also optimistic about cryptocurrency as an investment vehicle. 54% of the respondents agreed with this conclusion. The survey also revealed that two-thirds wanted more flexibility in using both traditional and crypto methods for making payments.
Consumers in Latam are also supportive of the integration of cryptocurrency and existing financial institutions. According to the report, 82% would like to have cryptocurrency-related functions available from their current bank. This was attempted with Banco Galicia in Argentina and Brubank, Argentina. However, these failed to deliver the services because of regulatory constraints.
Cryptocurrency is not the only thing that lures Latam consumers, but the digitization and use of money and payments in the region. Emerging financial tech was openly explored by Latam consumers, including contactless payments and QR codes, as well as biometric payments. 86% of these people have used alternative payment methods in the past year. This is a significant difference from other countries like the United States, where 77% prefer traditional payment methods.