Galoy, which is behind El Salvador's Bitcoin Beach Wallet announced on Wednesday that it had raised $4 million through an investment round led Hivemind Ventures. The startup also launched Stablesats, which is a stablecoin product that leverages derivatives contracts in order to create a bitcoin-backed synthetic currency pegged to US dollars.

Stablesats allows users to transact through the Lightning Network while also protecting against volatility in the crypto market.
Fintech Startup Galoy Raised $4 Million in a Fintech Funding Round Led By Hivemind Ventures
Galoy is the startup behind Bitcoin Beach Wallet. It made two announcements this August 3. First, the company announced that it has raised $4m from strategic investors to "advance Bitcoin-native banking infrastructure." Galoy stated that the round was also attended by "other top bitcoin investors".
Max Webster, founder of Hivemind Ventures believes that open source bitcoin banking is essential to encourage global adoption of technologies such as the Lightning Network. Webster stated in a press release that Galoy significantly lowers the barriers for any community or organisation to create their own bank and connect to the first open monetary, and payments standard in the world.
The Lightning Network (LN), a layer 2 (L2) protocol that is built on top Bitcoin, aims to scale the network and allow peer-to-peer transactions at lower fees than traditional onchain transactions. Galoy founder Nicolas Burtey believes LN is the future BTC payments. Burtey stated that it was no secret that Lightning and bitcoin are disrupting traditional finance. Galoy clients, contributors, and the Galoy team are a collective working towards building a more inclusive and open global financial system.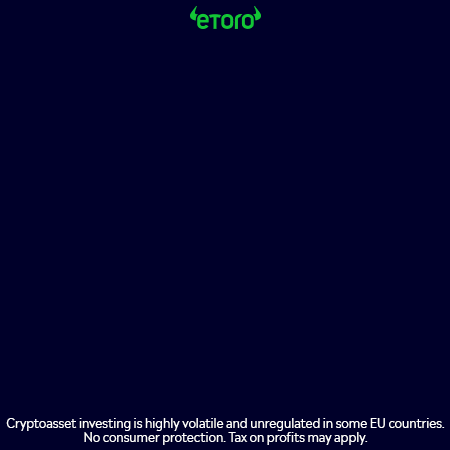 Galoy Reveals Stablesats – a Lightning Network-Powered, Bitcoin-Backed Synthetic Currency
The LN system's current value is approximately $79.60million, or around 3418.14 BTC. Galoy also announced a new product called Stablesats. Galoy explained in a blog post, that Stablesats is one of the newest features being added to the cryptocurrency payment platform. Galoy wrote in a blog post that Stablesats is an alternative to fiat bank integration or stablecoins. It uses derivatives contracts for a bitcoin-backed synthetic currency pegged to USD. Galoy's announcement added:
This allows Lightning wallets to have USD-equivalent USD accounts. It solves one of the greatest problems people use bitcoin for daily transactions: short-term volatility in exchange rates.
Burtey believes that technology like the Lightning Network or Stablesats can help digital transactions thrive in all regions of the globe. Burtey observed that Bitcoin has enabled digital transactions in previously unbanked areas across Latin America, Africa, and elsewhere. However, it is difficult to manage financial obligations due to its volatility. Users can send to, receive, and hold money in both a USD account and their default Bitcoin account with Stablesats-enabled LightningWallets. Regardless of how the bitcoin exchange rate changes, the dollar value in their [bitcoin] accounts remains constant at $1.
The website for Stablesats provides a comprehensive overview of the product and instructions on how to use it. Github contains Galoy's open source codebase for Stablesats, and other products. The team notes that there are many other interesting avenues to explore. Stablesats uses "an instrument called perpetual inverted swap to create synthetic USD".