According to Mastercard's chief financial officer, cryptocurrency is more an asset than a payment method. Mastercard's crypto strategy has been "fairly successful ever since the emergence of crypto environments," he said.
Mastercard's Chief Financial Officer on Crypto as an Asset Class vs. Methods of Payment
In an interview published Tuesday, Bloomberg published Sachin Mehra, Chief Financial Officer (CFO), Mastercard.
When asked about Mastercard's success with its crypto strategy, he replied that it was successful. We play the role of an on-ramp in the crypto world. People use our credit and debit products to purchase crypto. We are the off-ramp. When people need to cash their cryptocurrency, we assist them in obtaining access to their balances anywhere Mastercard is accepted." he elaborated.
This is a very successful revenue-generating ability that has existed since the inception of crypto environments.
The company explained previously that it plans to develop products in three key areas related to crypto: cryptocurrencies and stablecoins and central bank digital currency (CBDCs).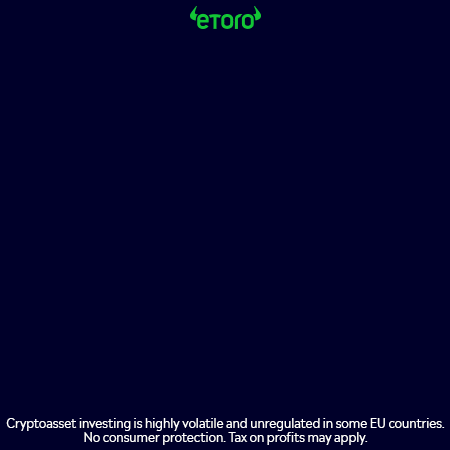 Mehra was also asked about the traction that crypto assets could get as a form of true payment. He replied, "Anything can be a payment instrument in our minds if it has a store value." "If something's value fluctuates every day, so that Starbucks coffee costs $3 today and $9 tomorrow, and then it will cost you $1 the next day, that's a problem for consumers-mindset."
The chief financial officer of Mastercard added:
We see crypto as an asset class.
Mehra stated, "But as payment instruments, we think stablecoins or CBDCs potentially can have a little more runway."
Mastercard added cryptocurrency toits payments-focused consultancy service in February. This service includes "a wide range of digital currency capabilities" including risk assessments, early-stage education, risk assessments and bank-wide crypto- and NFT strategy development, as well as crypto cards and the design and implementation of crypto loyalty programmes.
In April, the payments giant filed 15 trademark applications for a wide variety of non-fungible token (NFT), and metaverse services. The company announced in June that it will be bringing its payment network to web3 as well as NFTs.