A number of temporary measures will be taken by the cryptocurrency exchange to ensure stability during Ethereum's Merge With The Beacon Chain.
Binance, a cryptocurrency exchange, will stop deposits and withdrawals of Ether ( ETH) during September's transition to the blockchain's proof-of-stake Beacon chain.
The move was made by the world's largest trading platform in terms of transaction volume to ensure stability during "The Merge", which is expected to occur in mid-September 2022. Binance is the second major exchange to announce the suspension ETH withdrawals and deposits, after Coinbase in August 2022.
An announcement by Binance states that the exchange will be timing suspensions to allow for two upgrades that will help Ethereum switch from proof of work (PoW), to PoS. A new token could be created in a hard fork. This necessitates steps to reduce trading risk and protect user funds from price volatility.
Binance will stop withdrawals and deposits for ETH tokens and ERC-20 tokens during the Bellatrix consensus level upgrade. It will also suspend deposits and withdrawals for ETH tokens and ERC-20 tokens starting Sept. 6, as well as Sept. 15, when the Paris execution layer upgrade takes place.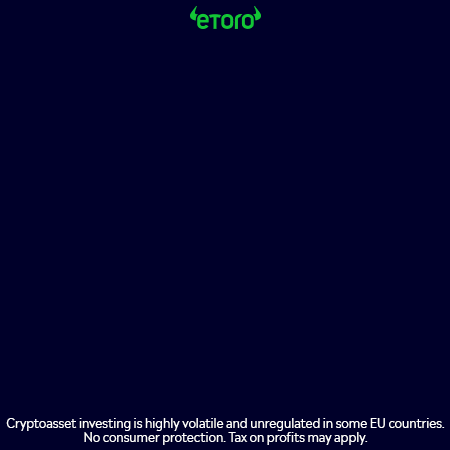 Two scenarios were also suggested by the exchange. Scenario A assumes no new token is created. This scenario would see Binance reopen deposits for ETH and ERC-20 tokens, as a matter priority.
The second scenario looks at the possibility that the Ethereum chain could split into two different chains, resulting in the creation of a new token. Binance will use the ETH ticker to track the Ethereum PoS chain in this scenario.
Binance users will be credited by the exchange with the forked token of the minor chain in a ratio 1:1. This will be based upon a snapshot of ETH balances prior to the Paris execution layer upgrade scheduled September 15.
Binance indicated that withdrawals of a possible forked token would be supported. Details regarding distribution will be made in a separate announcement closer.
ERC-20 spot trading and ETH will not be affected by The Merge. However, users are advised to take precautions during periods of high price volatility in relation to hard fork situations. Binance will also suspend ETH-cross and isolated margin borrowing from Sept. 14-16, while noting that ETH-cross and isolated margin pairs should not be affected.
The USDS-M Futures Contracts and COIN-M-ETH Futures Contracts will also remain unaffected, but Binance indicated that it may take additional protection measures like adjusting margin tiers such as maximum leverage value or maintenance margin.
After the Merge, Ethereum PoW miners can transfer their hashrate to the Ethereum Classic Binance Pool.