Hotbit, a crypto exchange, has stopped trading, deposits, and withdrawals amid an investigation into a former employee who is accused of violating criminal law. According to a blog post, the company stated that it and other employees had no knowledge of and were not involved with the project.

Hotbit, a crypto exchange, has announced that trading, withdrawal, and funding will be suspended starting at 10 a.m. ET on Wednesday
This suspension is part of an ongoing investigation into the involvement of a former manager in a project that was started in 2021. According to an announcement posted by the company, it is being investigated whether or not the employee violated criminal laws.
Hotbit didn't reveal any information about the investigation, or the identity the employee. They only stated that they "left Hotbit" in April of this year.
It was also stated that law enforcement had subpoenaed several senior managers since July 31st and they are now assisting with the investigation.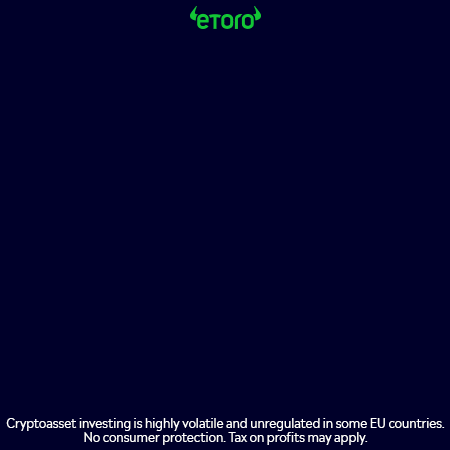 Hotbit stated in a blog post that employees and the company did not know about the project and were not involved.
Hotbit's funds have been frozen by law enforcement, which has made Hotbit unable to run normally." The firm added that all assets and data are safe. Hotbit stated that it had applied to the law enforcement for the release of the frozen assets.
The document did not specify which jurisdiction the investigation was being conducted in.
A separate announcement stated that the Shanghai- and Taipei-based exchanges will cancel any open orders during the suspension. To prevent any loss, the exchange will forcibly liquidate all user's leveraged exchange-traded funds (ETF) positions on Wednesday at 12 p.m. UTC. Hotbit continues to distribute the income from investment products to users despite the suspension.
Hotbit was established in 2018 and is registered in Hong Kong, Estonia and Estonia. Hotbit claims that it has over 1 million users, from over 170 countries.