Privacy coin Monero uses a non-contentious hardfork to increase its security and privacy features. Popular privacy token Monero was used to complete a hardfork which introduced new security and privacy features this weekend.
In April, the developers announced that the non-contentious hardfork was completed at block 2,688,888. It was originally planned for July but it was delayed to august 13.
The fork has a larger Monero ring, ranging from 11 to 16 inches. Monero combines the digital signatures of those signing transactions with those of 11 (16) non-signers in order to preserve user privacy. This creates a new signature authorizing transaction.
It also made changes to its Bulletproofs algorithm to increase transaction speeds and reduce transaction size by 5-7%. The upgrade also included improvements to its multisig mechanism. Other performance improvements include 'view tags', which aim to reduce wallet sync time by up to 40% and make it easier to change fees and security patches.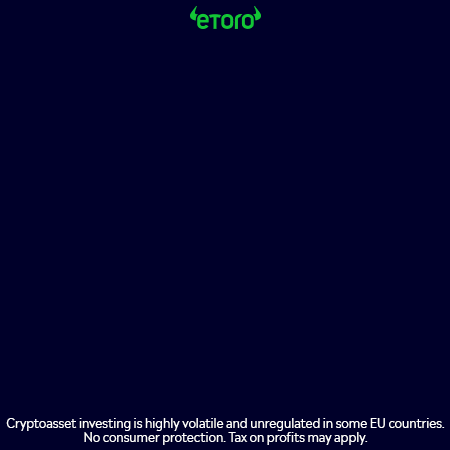 The news of the network upgrade's success doesn't seem to have changed Monero's price. It is currently at 1.6%, with the privacy coin changing hands at $166.
Monero's privacy feature set has been enhanced in response to increased regulatory attention. The U.S. Treasury Department sanctioned Tornado Cash, a crypto privacy tool, for money laundering. The Netherlands Crime Agency also arrested a Tornado Cash developer. Wide condemnation was expressed by the crypto community.
Monero has been a subject of scrutiny by regulators and law enforcement for years. In 2020, CipherTrace, a crypto intelligence firm, revealed that it had created a toolset to trace Monero transactions at U.S. Department of Homeland Security's request. The IRS offered a bounty up to $625,000 for cracking Monero despite this apparent success. In order to track transactions related to missing persons cases, the Norwegian police attempted to crack the privacy code the following year.
Due to that regulatory attention, crypto-exchanges such as Coinbase have hesitated listing Monero. CEO Brian Armstrong stated in 2020 that regulators had implied in "behind the scenes conversations" that they didn't believe you should list Monero.