Both cases involve allegations that Coinbase made misleading and fraudulent statements throughout the class period about its business, operations, and compliance activities.
Coinbase is currently under increased scrutiny by regulators and the company has been the subject of numerous lawsuits. Two additional legal claims have been filed against Coinbase, a cryptocurrency exchange based in San Francisco.
Bragar Eagel & Squire , a New York-based law firm, announced it would sue Coinbase for misleading claims about its business practices. Pomerantz LLP also filed a lawsuit against the exchange. It claims that the defendant violated federal securities laws and is entitled to damages. The plaintiffs were compensated by this lawsuit.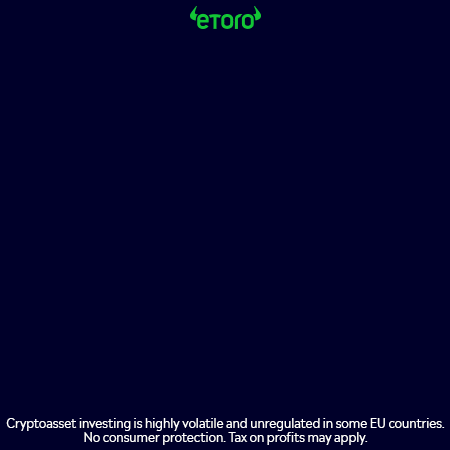 Both complaints allege that Coinbase made false and misleading representations about the company's operations and business between April. 14 July 2021 to 26 July 2022. The complaints allege that Coinbase failed to disclose that client cryptocurrency was kept at Coinbase in escrow, which made it part of a bankruptcy estate. Customers would then be treated as generalunsecured creditors.
Furthermore, Coinbase reportedly refused to disclose that it permitted U.S. citizens to trade digital assets that–despite its knowledge and complacency–required SEC registration as securities. The lawsuits allege that Coinbase's public representations have been, in a substantial extent, false and misleading as a result.
Coinbase has been involved with numerous court cases and other controversial situations in the past. These two new lawsuits are coming as Coinbase is being investigated by the SEC over allegedly trading unregistered security. In a separate case, Ishan Wahi (a former global product manager at Coinbase) is being charged with insider trading. Wahi, however, pleaded not guilty earlier this month to two wire fraud conspiracy charges in a Manhattan federal courtroom.