Binance Card holders now have access 14 supported cryptocurrencies including XRP and AVAX, as well as SHIB.
Binance has announced that its Binance Card now supports three additional altcoins. Cardholders can now access their Ripple ( XRP), Shiba Inu( SHIB) or Avalanche( AVAX) holdings.
Binance Card holders can "convert and use cryptocurrencies in more than 60 million online and offline stores." The card is not available to European citizens or, according to the website to Ukrainian refugees. Binance intended to expand its card reach into Ukraine before the conflict escalated in Ukraine.
The card now supports 14 cryptocurrencies including Cardano, Avalanche, Avalanche, BNB, Bitcoin, BTC, Binance USD, BUSD, Polkadot, Ether (ETH), S.S. Lazio Fan Tokens (LAZIO), FC Porto Fan Tokens (PORTO), Santos FC Fan Tokens (SANTOS), SHIB and Swipe, Tether (USDT), Ripple (XRP).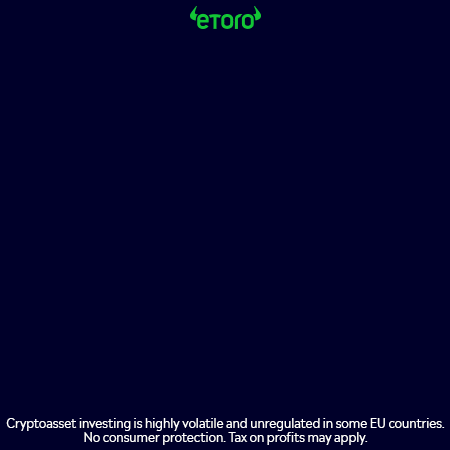 The current payment preferences of those who already use the Binance Card will not be affected by any new additions to supported crypto.
This news comes just one day after Binance announced a partnership with Mastercard in order to provide prepaid cards to Argentina. In an effort to expand payment options for Binance users, the two financial service providers will work together.
Clients from Argentina will be able use BTC and BNB to purchase and withdraw wherever Mastercard is accepted.
Wirex has added AVAX to the already extensive list of currency options it offers on its crypto card. Users can pay in fiat or cryptocurrencies using the platform.
In partnership with Mastercard , Nexo also launched a cryptocurrency card. The project was first announced by Nexo in 2019. However, it was finally realized nearly three years later. It is similar to the Binance Card but only for residents of certain European countries.