Iris Energy has doubled its hashrate by completing its second phase at the Mackenzie site in Canada. The miner anticipates adding an additional 1.4 EH/s at Prince George, Canada by the end of this month.

After completing phase 2 of the Mackenzie site in Canada last Friday, Bitcoin miner Iris Energy doubled their hash rate to 2.3 exahash/second (EH/s).
According to Monday's statement, the company plans to increase its energy production by 1.4 EH/s, or 50 megawatts, at its Prince George, Canada site. The company's total hash rate will now be 3.7 EH/s.
Daniel Roberts, co-founder and coCEO said that despite the current market conditions and ongoing international supply chain challenges, "We are especially pleased to continue our track record in delivering projects on time."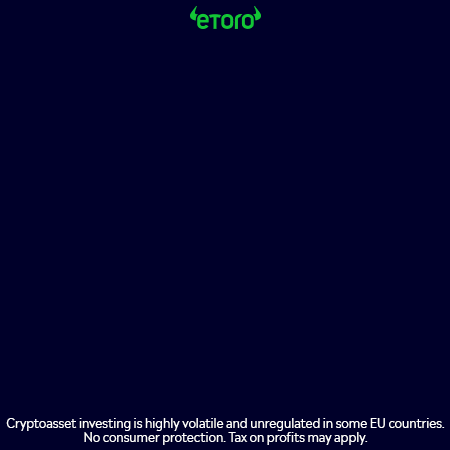 Iris Energy recently announced that it would increase its total operating capacity from 4.3 to 6.0 EH/s by year's end.
Initial plans called for completion of the second phase at the Mackenzie site by the third quarter. By the end of the fourth quarter, the facility should be at its full capacity (80 megawatts).
Two sites are currently under construction by the company, one in Texas and two in Canada.