Despite McKinsey's prediction of a $5 trillion virtual real estate market by 2030, the market is in decline. The metaverse sector is experiencing its own housing crisis. This is due to huge falls in the prices for its virtual lands in 2022. These declines were caused by waning user interest and a crypto bear.
NFT Virtual Land Sales Free Fall 85%
Particularly, the valuations of metaverse projects built on Ethereum blockchain, such as the Sandbox or Decentraland have seen significant declines, according to data from WeMeta.
In February 2022, the average land sale price in Decentraland was $37,238. However, their average cost had fallen to $5,163 as of August 1. The average Sandbox sale price fell from around $35,500 in January, to approximately $2,800 in August.
The average price per parcel for virtual lands in the six major Ethereum metaverse projects fell from $17,000 in January to $2,500 in August. This is a decrease of 85%.
Declining metaverse volumes
Low land sales volumes indicate a decrease in user interest for Metaverse projects.
The volume, which is the value of land (derived in currency) that is traded weekly, has fallen from $1 billion in November 2021, to $157 million in August 2022 on a weekly basis.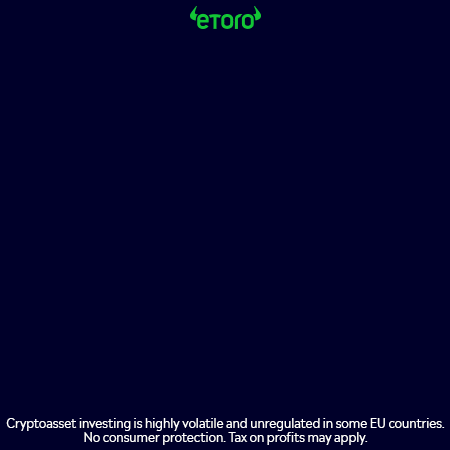 The market values of Metaverse tokens have dropped by more than 80 percent, accompanied by a wider retreat in the cryptocurrency sector because of unfavorable macroeconomic circumstances.
Decentraland's MA tokens fell in market value from $10 billion to $2 billion in August 2022. Similar results were seen in Sandbox's Sand's net capitalization, which dropped from $10 billion in November 2021 to $1.78 billion during the same period.
The Roundhill Ball Metaverse exchange traded fund (METV), is also in decline, along with other blockchain-focused metaverse projects. Investors have exposure to companies using the Metaverse as part of their growth strategy through the ETF.
The daily chart shows that METV dropped by almost 45% from its record high at $17.11 in November 2021. Snap and Meta, which were formerly part of Facebook, have reported significant second-quarter losses.
According to a McKinsey report, between January 2022 and May 2022 corporations, venture capital funds, and private equity investors poured over $120 Billion into the Metaverse sector. This is more than twice the $57 Billion invested in 2021.
McKinsey, despite the declining metaverse market, believes that the space could become a $5 trillion industry by 2030. He notes that e-commerce alone will likely have a market impact between $2 trillion to $2.6 trillion, and then the academic virtual learning sector which could have an impact from $180 billion to $270 million.