On August 11, Binance will stop off-chain funds transfers between itself, and WazirX. This comes amid a dispute between Binance and WazirX over whether Binance acquired the Indian exchange in 2019, which Binance had announced.

As the relationship between WazirX and crypto exchange Binance soudes, Binance will no more support off-chain funds transfers between itself or WazirX.
Monday announced that the move will be in effect from August 11. This will affect WazirX users and Binance users who can't use the off-chain funds transfer option to deposit or withdraw crypto on both platforms. Off-chain transactions are performed outside of a blockchain network. They are handled in a similar way to payment platforms.
However, Binance and WazirX will continue to offer on-chain withdrawal and deposit options.
Binance's decision comes as it distances itself from WazirX (an Indian crypto exchange that Binance had previously announced it would acquire). Binance stated that the acquisition was never completed after WazirX's funds were seize by Indian authorities.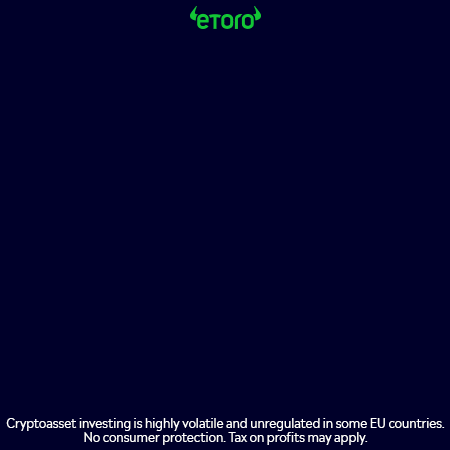 India's Enforcement Directorate, a law enforcement agency that investigates financial crime, frozen bank accounts worth 647 million rupees, or around $8 million, belonging to WazirX. WazirX is being investigated by ED for money laundering in connection to Chinese loan apps, which were involved in Indian digital lending.
Following the ED news, there was a public discussion between Changpeng Zhao, Binance CEO, and Nischal Shetty (WazirX founder) over who owns WazirX. Zhao claimed that Binance did not purchase WazirX's intellectual property and assets. Shetty claimed that Binance owns WazirX.
"Fact: We asked for WazirX source code, deployment, and operations to be transferred as of February this year. WazirX refused to grant this request. Binance does not have any control over their systems. WazirX has not been cooperative with us, and seems like it will be with ED too," Zhao stated Saturday via Twitter.
Binance stated that WazirX was still managed and operated by Zanmai Labs in India, which is owned by Shetty as well as his co-founders. Shetty claims that Zanmai is licensed by Binance to operate Indian rupee crypto pairs in WazirX, while Binance operates crypto-crypto pairs.
"In February, Binance wanted control over Zanmai. Naturally, if Binance wants control of Zanmai," Shetty tweeted Saturday. He added: "Zanmai labs have been cooperating with ED since more than 7 days and has submitted all required data." We will continue to cooperate."