Russia's Bitriver is one of the biggest operators of crypto mining data centres. The U.S. may bring legal action against it. According to the company, it is not helping Russia's government circumvent international restrictions.
Bitriver rejects US accusations as unfounded and sees no legal ground for sanctions
Bitriver, a leading Russian mining company, is looking into filing a lawsuit against U.S. Treasury Department. The U.S. Treasury Department recently identified the Swiss-registered firm and several affiliated entities in a new round sanctions for Russian businesses and individuals. The new sanctions imposed for the war in Ukraine specifically targeted Russia's potential coin-mining industry.
Bitriver said that the department's actions are threatening its reputation and international business, and that they are not based on factual allegations. It is also certain that there are no legal grounds to the restrictions, and will demand that the American authorities remove it off the blacklist. It added: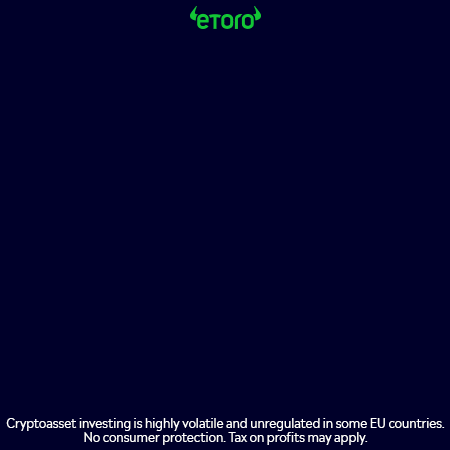 Bitriver is not an agency of the government, but a 100% privately owned company that does not help Russia to bypass sanctions.
The Russian group also accused the Treasury of unfair competition and lobbying for U.S. miners, violating the rules set forth by the World Trade Organization. Igor Runets, CEO of Bitriver, describes the move as an attempt to shift the balance of power towards American companies and eliminate the largest Russian player on the market.
Bitriver claims all of its Russian Federation offices and production facilities are still operating as normal despite the restrictions. It continues to offer services to international clients, who have, it claims, confirmed their intention to continue to cooperate with the Russian Bitcoin mining operator.
Several sanctions have been imposed by Western allies against Russia. They have restricted its access to foreign funds and global finances. There are concerns that the Russian government and its citizens might use cryptocurrency to circumvent the restrictions. Moscow officials have highlighted Russia's advantages in mining due to its low energy costs and cooler climate. In April, a draft law was presented to parliament to regulate the sector.