The masterminds behind one of South Africa's most notorious bitcoin Ponzi schemes, Mirror Trading International(MTI), were asked by liquidators to repay more than $291 million for the debts.
Liquidators' Influence
Mirror Trading International (MTI) has issued summonses to eighteen people they believe are the masterminds of the South African Bitcoin Ponzi scheme. According to a report, the liquidators are asking the names to repay more than $291 million (4666,077.528 rand), to cover the scheme's debts.
Just a few months ago, liquidators tried unsuccessfully to declare the online bitcoin trading platform an illegal business in South Africa. The summons of the alleged MTI masterminds follows a similar move to summon them. According to a Report by Bitcoin.com News the move was thwarted by a series of late court filings made by MTI investors' lawyers.
According to reports, investors were concerned that liquidators' motions would grant them excessive power which could jeopardize the chances of recovering their funds. After investors intervened, a South African judge postponed hearing until a later date.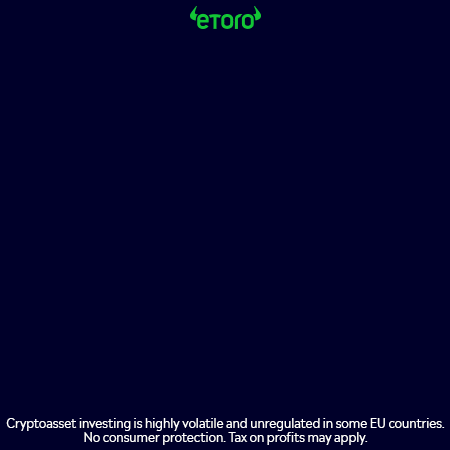 Masterminds are aware of MTI's insolvency
A report from Mybroadband indicates that liquidators have asked the Pretoria High Court for a declaration of liability against MTI masterminds under the Companies Act. According to the liquidators, summoned individuals, including Johann Steynberg, and Clynton Marks were aware that the bitcoin trading platform was insolvent.
According to their summons, the liquidators stated that they were aware at all times of MTI's insolvent trading status and of the fraud committed against MTI's creditors.
Accordingly, liquidators claim that all summonsed persons must be held responsible for perpetuating MTI's fraudulent business. MTI was named the largest crypto scam of 2020 after Johann Steynberg , its CEO, disappeared along with investor funds in late 2020. In late 2021, he was detained by Brazilian authorities.
After the collapse of the online trading platform, court-appointed liquidators waged an ongoing struggle against investors who opposed the liquidation process. This group insists that MTI is solvent and should not be liquidated.