The Shanghai High People's Court declared bitcoin a virtual asset that is protected under Chinese law. The court noted that cryptocurrency has economic value.
China: Bitcoin is Property
Sina reported Friday that the Shanghai High People's Court declared bitcoin a virtual asset, which is protected under Chinese law, despite China's ban on cryptocurrency trading.
Last week, the court's official Wechat channel published a notice saying:
The People's Court formed a consensus opinion about the legal status of bitcoin and designated it as virtual property in the actual trial practice.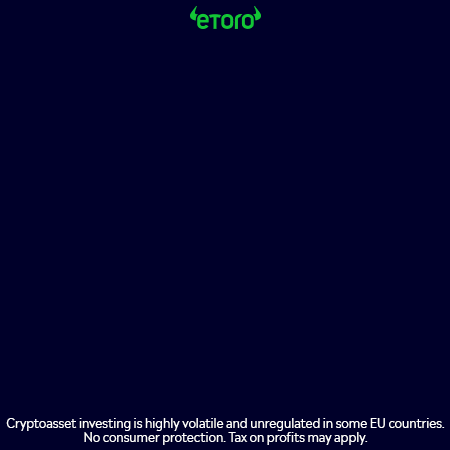 Further, the court explained that bitcoin has "a certain economic value" and conforms with the property's attributes. The legal rules of property rights are used to protect it.
This is the first time that a Chinese higher court has issued a ruling in a Bitcoin case.
The Bitcoin Case
This court's statement is about a case involving Mr. Cheng Mou, who filed a lawsuit at the Shanghai Baoshan District People's Court Oct. 10, 2020 demanding Mr. Shi Moumou's one bitcoin back.
The court ruled that Shi had to repay Cheng's BTC within ten days after the trial. Cheng sought further relief from the local courts after Shi refused to pay the amount. After that, the Baoshan court made arrangements for mediation between the parties.
Liu Yang, a Beijing-based lawyer with Deheng Law Firm, stated to local media that the high court statement would have strong significance for reference rulings in civil disputes involving Bitcoin in the Shanghai region.