According to Leonardo Villar, the manager of the Central Bank of Colombia, the bank is currently studying the launch of a new digital currency. According to Leonardo Villar, the Central Bank of Colombia is studying the possibility of launching a digital currency as a way of unifying all the digital wallets within the country and making them easier to use.
Many countries around the globe are working to create digital currencies to compete with cryptocurrencies. Leonardo Villar is the manager of the Central Bank of Colombia.

He recently stated that they were studying the issue of a digital currency. Villar stated during a Cartagena banking convention that the bank was reviewing the functions and convenience of digital currency.
Although the officer didn't give any more information about the structure and nature of the currency, he did say that the bank was looking at the experience Brazil had with the pilot project and the work towards the development of the digital real (CBDC) by the central bank of the neighboring nation.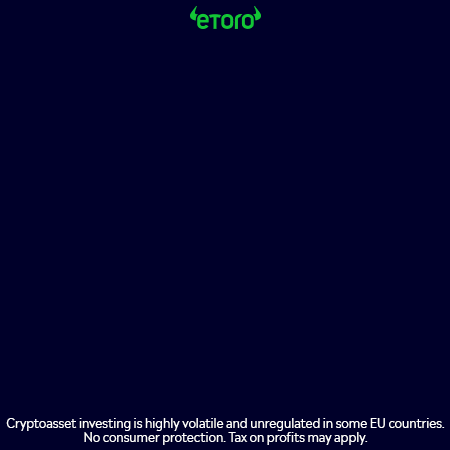 The digital currency of Brazil will be available as collateral to financial institutions in Brazil, allowing them to issue their own stablecoins and keeping private banks as part the financial system.
Villar stated that one of the main goals of the currency is to allow digital wallets in different countries to work together. The current design is inefficient and doesn't allow users to pay taxes or state-related expenses.
Luis Carlos Reyes from the DIAN, Colombia's tax authority, spoke earlier this week about the reasons for the issuance a national digital currency. Reyes stated that the currency would allow the country to exercise greater control over payments and transactions. This would allow the country to reduce tax evasion which can be estimated at up to 8% of its GDP.
The regulators will also be looking at ways to limit the cash payments to encourage the use of digital and trackable alternatives.