A few lawmakers are creating new policies and bypassing the traditional longer route.In November 2021, Kishida (Liberal Democratic Party (LDP), was elected as prime minister. Web3 is in line with his administration's economic recovery agenda and revitalizing local communities. It could be a way for Japan to attract private investment and fulfill his campaign promise to grow and distribute wealth.
Arisa Toyosaki (founder of decentralized finance ( DeFi), options market Cega stated that the crypto market cap was now something no government could ignore. She stated that "investors, traders, and founders could make a significant boost in Japanese economic metrics."
The administration of Kishida established a policy office for Web3 under the Ministry of Economy, Trade and Industry (METI). However, it is possible that other government agencies, such as those responsible for finance, taxes, and justice, will also be involved with the formation of crypto policies.
Web3 policies have been made within weeks rather than months


In Japan, policies are typically designed by bureaucrats. However, Web3 has allowed politicians to take the initiative. A policy writing process that could normally take months took only weeks with Web3.
Web3 was the first case in which Takuya Hirai (an ex-minister for digital transformation) appointed Masaaki Taaira, an LDP politician, to lead a NFT working group. It was created in January.
Taira, a veteran lawmaker who has been in office since 2005 has a deep understanding about how LDP policymaking works. She persuaded Kishida that he supports crypto and Web3 policy.
Taira stated that NFTs and Blockchain are a key part of the country's growth strategy in a tweet shortly after the group was formed.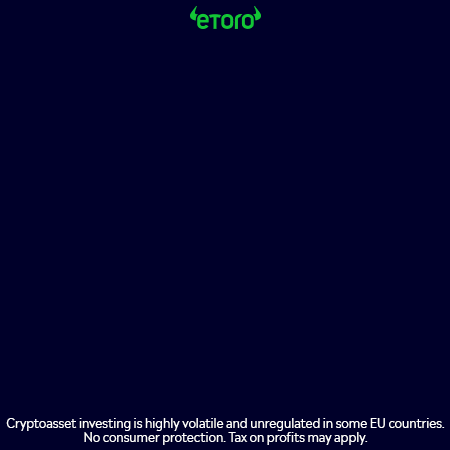 Akihisa Shiozaki (LDP politician) was elected to Japan's House of Representatives in 2012. She has been leading the development of Web3 policy recommendations.
The group published a whitepaper, which is a technical manifesto, within a few months. It stated that the country required a Web3 minister, and a one-stop consultation desk, so entrepreneurs and private companies would not have to contact multiple ministries. Its proposals focus on clarifying standards and guidelines.
Japan's NFT white paper


The "NFT White Paper" was published in April. Shiozaki said that the paper was unique because it was written by lawyers and politicians, and not bureaucrats.
If the whitepaper had been written according to the bureaucratic process, it would have gone through a lengthy process with 10 or more meetings. Each meeting would have been two weeks apart. The government would have asked for public comments, called scholars, created an advisory board, and asked for feedback.
Shiozaki claimed that he was able to circumvent the process and cut down on the time it took.
He also avoided getting his white paper mixed up with interest groups.
Shiozaki stated that they wanted to grow the group from a small start. Otherwise we would get interference from different interest parties." Shiozaki said that the group began with NFTs as the digital tokens attracted a lot attention.
Shiozaki noted that even though the paper was titled "NFT White Paper", the subtitle was "Japan's NFT strategy to the Web 3.0 era". He said this "broadens" it a lot.