Xterio, a publisher and game developer for Web3, has raised $40 Million at a valuation of $300 Million. Jeremy Horn, co-founder of Xterio, said that the funding was obtained through a SAFT sale. Xterio, a web3 gaming publisher and developer, has raised $40m in a round co-led with venture capital firm Makers Fund and FTX Ventures.
Xterio announced Tuesday that other investors included Animoca Brands and Matrix Partners. This was Xterio's first fundraise, and it was realized via a simple agreement to future tokens (SAFT), co-founder Jeremy Horn said to The Block in an interview. He said that the round will bring Xterio's value to $300 million.
Xterio needed to be more convincing to investors in the current market downturn, but it closed an oversubscribed round that didn't require the company to reduce its valuation, according to Horn, a former FunPlus executive and Jam City executive.
Xterio has fresh capital and plans to publish HTML3 games as well as scale its staff. Horn refused to give details about the games, but stated that they would be "equal in value to the best console games."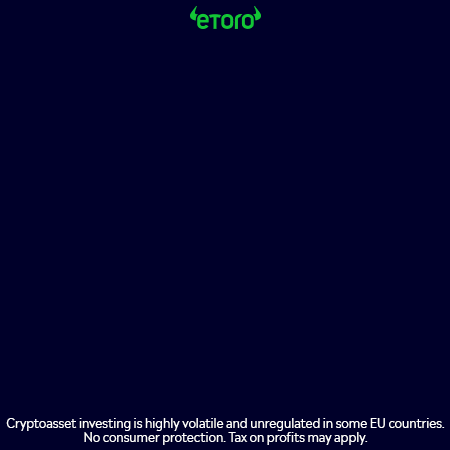 Horn declined to reveal the blockchain Xterio uses for its native token, but stated that it will be a "utility token" to reward partners and users. Horn stated that Xterio will publish its games first and then add games from partners in the future.
Xterio aims at integrating regular web2 gamers into the web3. Horn stated that Xterio's entire ecosystem is built around user participation. Horn stated that Xterio will always allow users to participate in the game's development and provide transparency on all aspects of each game.
Xterio expects to release multiple games in the "upcoming quarters" both for mobile and browser interfaces.
Xterio, a Swiss-based company employs over 60 people at the moment. Horn said that they plan to hire more employees in the near future. Xterio is helmed in part by executives from Krafton, Activision Blizzard, and Electronic Arts. Yitao Guan, co-founder of FunPlus is the chief technology officer.
Chris Petrovic, chief executive officer of FunPlus, and a member of the Xterio Foundation's council, stated that "Xterio has the right people, the right technology, and the right approach" to build the next generation of web3 developers and publishers. "They realize that web3 must deliver on its promise in the long-term by putting the entertainment value of the experiences first."