To facilitate automated payments, the decentralized network uses the Solana validator.
Clockwork, a Solana-based network, has raised $4 million seed funding to expand its team. The company announced Tuesday that it is building a framework for decentralizing autonomous tasks on a Solana validateator, which is a component to the computing power behind the ecosystem.
Cronos was the former name of Clockwork. It aims to solve the automation dilemma in which developers have to choose between decentralized apps (dapps) or automated apps.

Clockwork's co-founder Nick Garfield told CoinDesk his company eliminates the need to use a centralized cloud provider like Amazon Web Services (AWS), or Google Cloud in order to provide automated products that can be used for blockchains such as payment processing or decentralized autonomous organization tooling (DAO).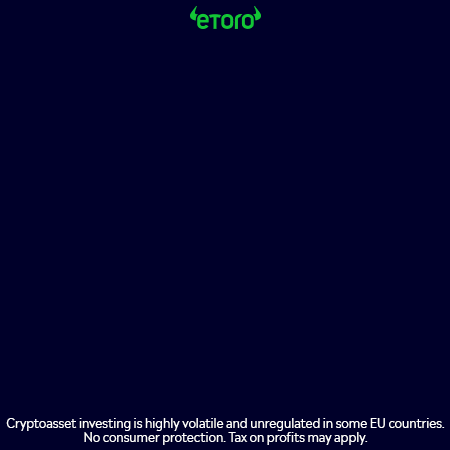 Other people have tried to solve this automation problem.

AWS supported a competing service that was created by VDF Alliance, a Blockchain software company, and supported in part by the Ethereum Foundation to decentralize automated cloud computing.
Garfield hopes to bring this technology to Solana to facilitate fast, cheap transactions and prioritizing decentralization.

His goal was to "rewrite a lot automation tooling that is on cloud service providers and make them work for decentralized internet.
Multicoin Capital and Asymmetric led the round, with Solana Ventures participating.