Binance, the crypto exchange giant, announced Friday that it had been granted regulatory approval by the Organismo Agenti e Mediatori (OAM) to register as a cryptocurrency service provider under the Organisationi e Mediatori (OAM), in accordance with Italian legislation regarding crypto assets.
Binance Italy's registration allows it to sell crypto products to customers in Italy. It is a significant milestone in Binance's growth strategy and will allow the company to expand its local presence by opening new offices and increasing its team, Binance stated in a statement.
The Block reported in July that Binance had been warned by Italy's securities regulator. They said that Binance was not authorized to operate in Italy.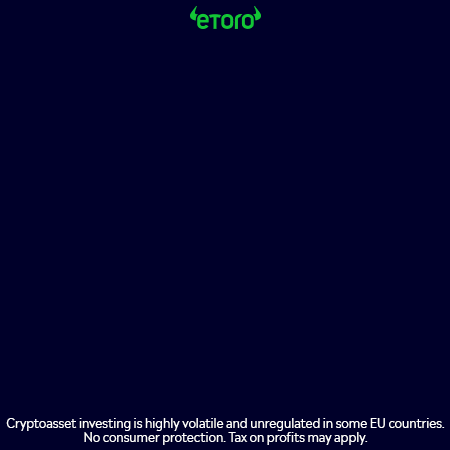 Changpeng Zhao, the co-founder and CEO at Binance, stated on Friday that clear and effective regulation was essential for widespread adoption of cryptocurrency. We are grateful to the Ministry of Economy and Finance and OAM for their efforts in defining and regulating the requirements necessary to be able operate in Italy with full transparency.
The Block reported that Binance was granted a license to be a digital asset provider by French financial regulators earlier this month. Additionally, the company was recently granted licenses to operate in Dubai and Bahrain.