Easily identifiable weaknesses in activist movements are centralized communication platforms.
Russian authorities have banned extremist activists from using social media platforms like Instagram, Facebook, and Twitter. These actions have created a significant barrier for protestors, activists, and civilians to communicate with the outside world. They have raised questions about the state's ability to target these apps. Citizens are unable to access these platforms and must flee to the best available platforms.
It's not just Russian activists that have turned to alternative methods. Telegram is a cloud-based instant message service that allows users to share war footage and other content not available on social media platforms such as Instagram or Twitter. These platforms are not only available to citizens, but they can also be banned by authorities. Users will be forced to use "homemade" options that are locally developed.
This debate between freedom or control is not new. The current world circumstances are just one example of where these dichotomies meet. This debate was previously triggered by the internet's promise of digital freedom. However, it was reintroduced when big tech began to use metadata for profit-making opportunities. There were also concerns about governments using the same data in order to monitor their citizens. Today's Web 2 foundation will not guarantee privacy or freedom of speech.
As the world introduces new ways to empower individuals, the battle between freedom and control continues. Because movements are always vulnerable, protest activities will face barriers as long they rely on central social media platforms that may be shut down at any time. This is akin to the Nigerian government's decision to ban Twitter in order to protect citizens from political opposition. This action effectively stifled activity and limited citizens' ability communicate and organize freely.
A community-driven approach
Social movements are no longer led by one leader. Instead, they have multiple leaders, dispersing power among all members. This decentralized approach can be seen in movements such as the Extinction Rebellion or Occupy Wall Street.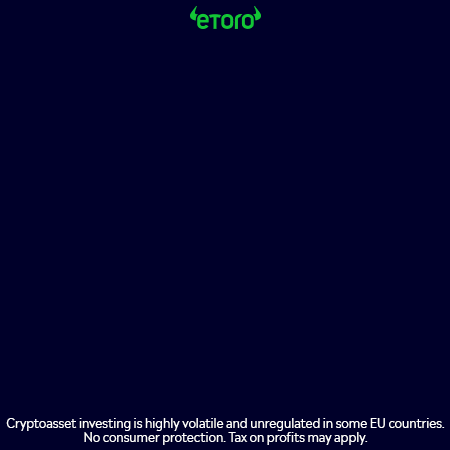 This idea of giving power back is not new. The internet and mobile devices have made it possible to put power in the hands of users. Anyone can create, record and disperse information to millions in seconds. The power is effectively distributed to the entire world, so even those with the smallest voices can make the greatest impact. Instead of being "leaderless," movements towards a decentralized structure empower new leaders so that anyone can rally people and take action on the most pressing issues in their communities.
Although the internet is the most effective information source, it has its limitations. Technology will continue to be a key component of activists' operations and interactions with the rest, but proper protocols and infrastructure must be in place to ensure that efforts are not hampered.
Platforms for decentralized communication are the best option for activists and protestors to connect without worrying about system shutdowns. Private messengers need a strong, decentralized ecosystem to be able to make these services available.
Privacy made possible
Blockchain technology plays a crucial role in the decentralization and development of communication. It is used as a platform for developing messaging applications. These solutions go beyond encryption and add an additional layer of privacy. If used correctly, it can be used to protect the innocent and promote the greater good.
Oxen is one example. It provides tools and services to enable users to use blockchain networks to protect their privacy in all aspects of their daily lives.
This was supported by Oxen's Session. Session is an app for messaging that's designed for activists, protestors, and other people in high-risk situations. These platforms are decentralized, making it harder for authorities or malicious governments to block, censor, or monitor the content being shared.
Kee Jefferys (chief technology officer at Oxen) responded to these efforts by saying that Session was "purpose-built for activists." Because it is anonymous, secure, and anonymous, it makes a great messenger tool for protestors or other activities. You can use Session to speak freely.
Session will allow activists to continue their work without interruption and in peace. With over 300,000. active monthly users, Session already has the 1,000,000 milestone on Google Play.