Cronos Accelerator Program has $100 million backing to support crypto projects in seed-preseed stages who are looking for mentorship, funding, and growth.
Cronos, a blockchain ecosystem created by Crypto.com, has announced the launch an accelerator program that will accelerate advancements in the Decentralized Finance (DeFi), Web3 or Metaverse spaces, among other things.
The Cronos Accelerator program, which is $100 million in size, will be driving the initiative. It will help pre-seed and seed crypto projects to seek mentorship, funding, and growth. The announcement states that projects selected for the accelerator program will match with mentors who are compatible.
Mechanism Capital, Spartan Labs and IOSG Ventures are some of the most prominent investors backing the Cronos Accelerator program. Cronos intends to add other partners in the future. Cronos managing director Ken Timsit provided further insight into the program.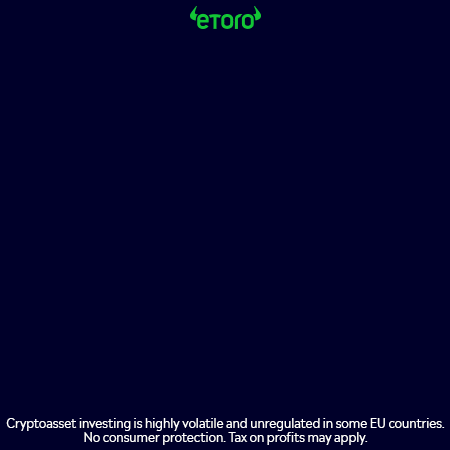 "It is more important than ever that we get down to building in this current climate."
Timsit's goal is to increase the potential of projects through providing support throughout the project's operation. Cronos' Web3 startup accelerator arm Cronos Labs hosts weekly workshops on various aspects of building crypto-projects.
Projects with potential can obtain seed funding of $100,000 to $300,000. Projects will have the opportunity to be mentored and participate in marketing activities. They can also integrate into Crypto.com's ecosystem, which includes a DeFi wallet and crypto exchange, as well as a nonfungible token market.
Recently, the Department of Science and Technology (DOST), in the Philippines, launched a training program to help researchers evaluate the feasibility of using blockchain technology in healthcare, financial support and emergency assistance industries.
DOST official Enrico Paringit highlighted the department's intention to "build noncryptocurrency apps" and simultaneously produce specialists in blockchain development for increasing the government's internal initiatives.