The core developers of Ethereum have plans to "the merge" the Ropsten testnet. This will combine Ropsten's proof of work chain with its beacon.

Ropsten is the oldest Ethereum testnet and will soon transition to proof-of-stake — one of the last tests before the merge on the main Ethereum Blockchain. Although the timing of the Ropsten merger will vary depending on several variables, it is expected to take place on Wednesday according to an official blog from Ethereum.
The testnet merge's primary purpose is to simulate Ethereum's mainnet merging later in the year. In the past, the Ethereum core developers performed merge tests. These included a shadowfork on Ethereum's main network and another merge on Kiln.
This will combine the code from both Ropsten's chains, one being proof of work and the other the proof-of stake beacon chain, into one event. This is the exact same process as the Ethereum mainnet merger.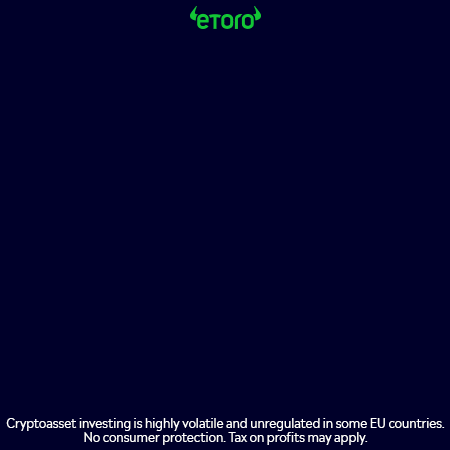 One of the most critical steps in ensuring that client software used for running Ethereum nodes runs smoothly and without any bugs is the Ropsten merge. Lighthouse, Lodestar and Nimbus are among the client software teams that will be participating in the Ropsten merger.
Only the proof-of work version of Ropsten must cross a pre-determined metric known as terminal total difficulty before the next merge can occur. This level is set at 50 quadrillion to stop any malicious entity from attempting to interfere with the merger by artificially acquiring havehrate.
Ropsten, being a testnet has a low hashrate. The merge node operators will need to manually configure clients to override Ropsten Terminal Total Difficulty. This applies to both their execution layer clients and their consensus player clients. This task is expected to be complete by today's end.
Once clients have reported and fixed the issues in the Ropsten merger, developers will move on to other merge tests that were planned for other testnets like Goerli or Sepolia.