PayPal, a payments firm, has added new functionality to its crypto app.
These changes were made in response to customer demand and allow users to send crypto between PayPal and other wallets.
Now, users can send supported tokens, such as bitcoin, ether and bitcoin cash, to external addresses. This includes those that are linked to hardware wallets and exchange accounts. Users can now send crypto to others using the app via PayPal. This move recalls the May 2013 expansion of Revolut's crypto offering by the Neobank.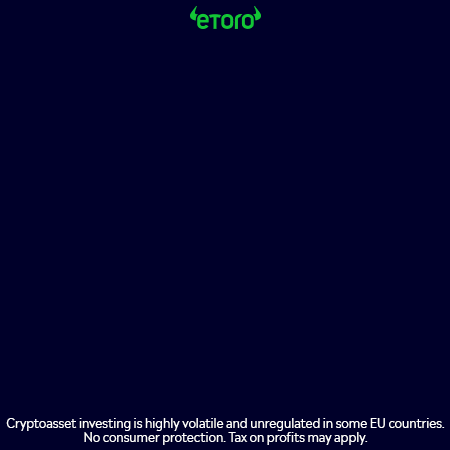 PayPal announced that it had been granted a full BitLicense from the New York Department of Financial Services. This license was converted from a conditional one.
Jose Fernandez da Ponte (SVP and GM of crypto, blockchain and digital currencies at PayPal), stated that "Adding the ability for transfer, send and receive cryptocurrencies was another step in our quest to build a more inclusive financial system." We are excited to connect PayPal customers to other wallets exchanges and apps, and will continue to release additional crypto features, products, and services in the coming months."
On April's quarterly earnings call, PayPal CEO Dan Schulman stated that it would "double down" efforts to grow its digital wallet. The firm stated earlier this year that it was exploring the creation of a stablecoin backed with the US dollar. This confirms earlier reporting from The Block.