A recently published white paper by a Japanese taskforce on non-fungible tokens (NFTs) has requested that the government consider appointing an official minister to oversee all matters related to Web3.
Construction of the Support Structure for Japan's NFT Sector
According to reports, the Japanese NFT policy taskforce has suggested that it has asked Japan's leaders for permission to appoint Web3 minister. This person would be responsible for all matters related to Web3.
According to a report published in Coinpost, the task force, which is government-appointed, stated that it wants Japan play a leading part in the web3 era. In a white paper, the task force urged Japanese authorities to create the infrastructure and regulatory framework necessary for the country's NFT industry. It was approved by a subcommittee in March 30.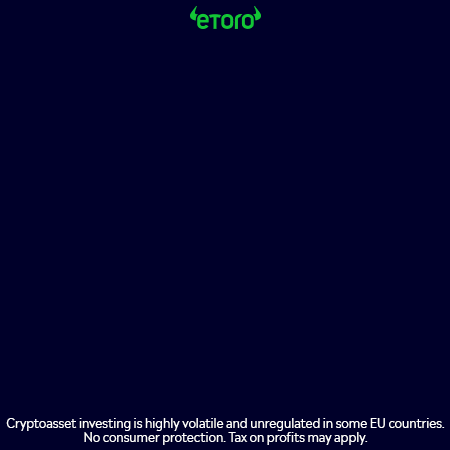 The taskforce recommends the creation of a "cross-ministerial consult desk". A white paper prepared by the Japanese ruling party addresses the issue of the return of profits from secondary sales of NFTs.
Prioritizing Consumer Safety
The white paper stated that the Japanese government should prioritise consumer safety in light of the increasing difficulty of NFT sales and issuance without a license. According to the white paper, the Japanese government is urged to lead the effort to help businesses create an industry-wide standard in the metaverse.
The report indicates that NFTs and Web3 projects seem to be taking off in certain jurisdictions. However, Japan's overly restrictive taxation and regulatory policies may be the reason Japan is still behind. The task force believes that Japan's regulatory environment is responsible for promising Web3 startups leaving Japan, according to the report.