In the midst of a market-wide slump, significant gaming and metaverse tokens have fallen more than others. Gaming and NFT-related cryptocurrencies have suffered severe losses in the last week.
According to CoinMarketCap, FLOW, which is the token that powers all things on the layer-1 Blockchain flow, dropped more than 23% over the past week. FLOW is bullish since Instagram's integration earlier in the month.
FLOW traded at $2.09 after a week of bearish activity. This is an increase of .02% in the last 24 hours. FLOW's modest recovery today is not enough to overcome its April 2021 all-time high at $46.16. According to data from CoinMarketCap, FLOW remains down 95.50%.
According to CryptoSlam, FLOW-based NFT trading volumes have increased by 52.64% in the past week.
The token price for the Solana-based "move to earn" game STEPN governance token fell 31% over the last week. This makes it the worst performing NFT-related token, according to CoinMarketCap.
Despite STEPN's partnership last week with the soccer club Athletico de Madrid, GMT ended up in deep red.
According to CoinMarketCap, GMT trades at $0.76 today.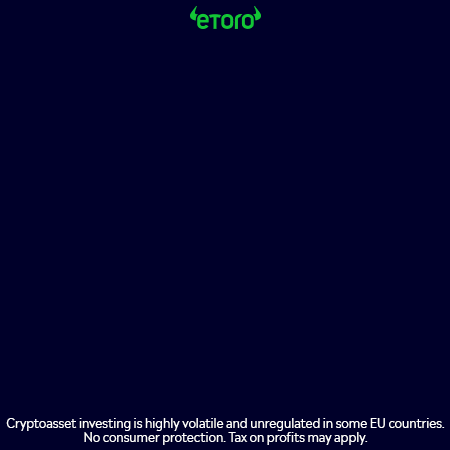 Coinglass data suggests that over 454.11K GMT trades were liquidated in the last 24 hours. 86.46% of those liquidations were for long positions.
Last week saw severe losses not only for GMT and FLOW but also for other metaverse tokens and NFT-related tokens.
Axie Infinity's AXS governance to token dropped nearly 22% last Wednesday, Ethereum metaverse game Decentraland's MANA token lost 20%, and Gala's GALA token, play-to-earn platform, has fallen more than 22% in the past week.
Market bearishness last week can be attributed to calls for more rate increases in September.
According to Coinglass, almost $134 million in positions have been closed as crypto prices continue their slide.
An even closer look at NFT sales shows a bearish picture. According to NFT data platform CryptoSlam, the overall volume fell by 15.71% in the last week.
According to Dune Analytics, weekly metaverse sales in Decentralandand and Sandbox reached a new record low last week.
Sales of Decentraland dropped nearly 90% from $78,897 two weeks ago to $7613 last week.
Market leaders in Ethereum and Bitcoin have also lost significant value over this past week. Over the same time, Bitcoin lost 10.5% and Ethereum lost 14.3%.