Axie Infinity, which has sold more than $4 billion all-time, announced that the classic mode of the game will no longer allow users the ability to get smooth love potion (SLP) as rewards. The new Origin ranked gameplay mode now offers SLP rewards. They also introduced charms and non-fungible token runes (NFT), which can be minted through the Ronin network.
According to a blog article, Axie Infinity will be changing the rewards system and eliminating SLP from the original gameplay. Axie Infinity is a popular P2E game that uses NFTs. According to all time statistics compiled by dappradar.com, the game's NFT sales have reached $4.24 Billion.
The Cryptoslam.io data shows that Axie Infinity is worth over $4 billion, however the metric is a little lower ($4.08B) than dappradar.com. The $4 billion in sales was made across 17,038,131 transactions and there are 2,291,087 NFT owner.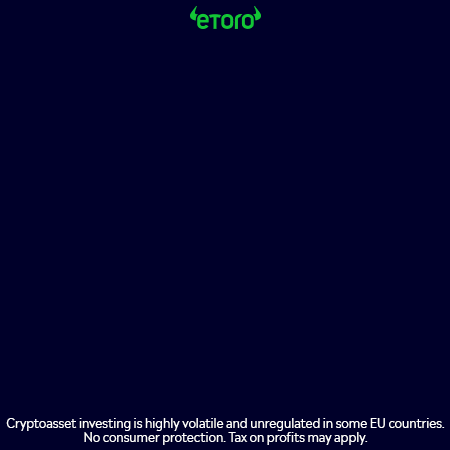 Axie Infinity is cryptoslam.io's top NFT collection. Bored Ape Yacht Club, (BAYC), follows Axie Infinity with $2.36 Billion in total sales. Cryptopunks stands at $2.35 Billion. Axie infinity explains that there will be no classic mode rewards with the new game changes.
Management plans to reward Origin's ranked gameplay mode players. The game's leaderboard rewards have been adjusted to include charms and NFT runes.
Axie Infinity stated that SLP will be moved from Axie Infinity Classic V2 to Axie Infinity Origin V3 as part of Phase 3. This means that SLP emission from V2 will be turned off at 9:30 GMT +7 on August 12th. The major advantage of switching to Origin from Classic is the increased ability to balance SLP economies. The design of the SLP rewards program with Origin is being adapted to this goal.
Axie Infinity uses two native tokens, smoothlove potion (SLP) and axie infinite (AXS), which are essential to the P2E game. AXS, which is the community's governance token, is used to pay SLP for rewards. AXS reached an all-time high (ATH) four days before Bitcoin reached its lifetime high price.

AXS was $164 per unit on November 6, 2021. AXS is down 88% since its ATH. SLP's drop from its high price is even more concerning. SLP's $0.399 high price on July 13, 2021 was the highest it had ever seen, and it is down 98% today.