John Mangudya is the governor of the Zimbabwean central banks. He recently stated that his bank had developed a "roadmap for the adoption of CBDC [central banking digital currency] in Zimbabwe." Mangudya also disclosed that two fintech startups were admitted to the central bank's fintech regulatory and sandbox.
John Mangudya, the governor of the Reserve Bank of Zimbabwe (RBZ), announced six months ago that the Reserve Bank of Zimbabwe (RBZ), would explore the possibility of launching a central bank digital money (CBDC). He recently disclosed that the central bank has a roadmap to the planned digital currency. According to him, the development of the roadmap by the bank is in accordance with the government's November 2021 decision on the CBDC.
Mangudya, however, suggested in his second monetary statement for the year that the RBZ was now keen to hear the views of stakeholders. He stated:
Stakeholders are key to the success of the CBDC journey. The Bank has prepared a consultation paper on CBDC that will be published soon. This consultation paper aims to foster a wide and transparent public discussion about the potential benefits and dangers of CBDC.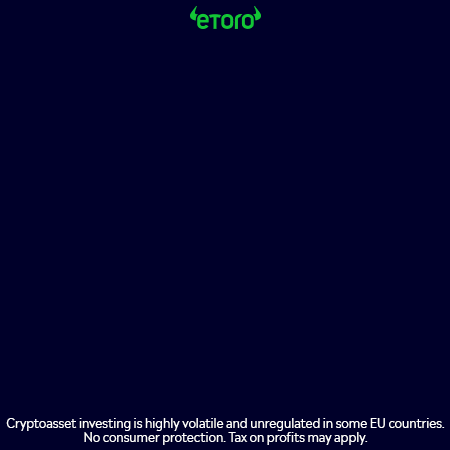 The RBZ states that the public will be able to comment on the consultation papers once the document is released. Mangudya stated that this must be done within the first 90 days of publication of the consultation papers.
In addition to the consultation paper, RBZ will also conduct consumer perception surveys about CBDC. The results of these undertakings will "enable the Bank to participate in pilot programs related to CBDC."
In the same statement, RBZ Governor revealed that two fintech companies, namely Llyod Crowd Funding (now Uhuru Innovative Solutions), had been accepted into the fintech regulatory sandbox. Llyod Crowd Funding, which will operate until 2023, has already begun its sandbox operations. Uhuru Innovative Solutions is likely to begin regulatory testing shortly.
Mangudya said that the Bank's admission of these two startups and the "initiation of regulatory testing" are a sign of its commitment to responsible innovation.
The results of the regulatory testing will be used to provide the RBZ with "critical proof" in order to establish a regulatory framework for financial technology.