Vauld stated that it is seeking legal advice to determine how to contest the asset freeze. After halting customer withdrawals, the Asian crypto lender is trying to manage a liquidity crisis.

Vauld, an Asian crypto lender, says it "respectfully disagrees" with Indian authorities' recent freezing of assets. The company stated this in a news release.
India's Enforcement Directorate (ED), as previously reported by The Block , has frozen 3.7 billion rupees ($46,000,000) of the company's assets. According to the financial crime investigator, the asset freeze was done in connection with a money laundering investigation.
Vauld stated that Vauld had obeyed the ED summons and provided certain documents to investigators. The order to freeze an account belonging a former customer of the platform was also stated. Vauld stated that the platform follows strict customer identification protocols, and expressed disappointment at this enforcement action.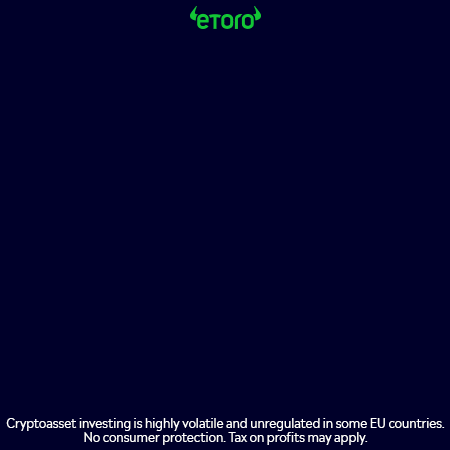 "We seek legal advice to determine the best course of action to protect the company's interests, its customers and all stakeholders."

Today's announcement stated that we have fully cooperated and will continue to expand our cooperation with the Enforcement Directorate to ensure that customers can continue to use and transact cryptocurrencies in a safe environment.
Vauld is among the crypto lenders that are currently in liquidity crisis. In July, the company stopped customer withdrawals and owes $402 million to its creditors. As it attempts to find a solution to its financial problems, the crypto lender received a three month moratorium from the Singapore High Court.