Meta announced recently a partnership with Qualcomm, a mobile chip manufacturer that produces chips for the metaverse market. This agreement will enable Meta to use Qualcomm's XR technology for extended and virtual reality tasks to design and produce silicon for the next line in Meta's VR application.
The metaverse company has primarily focused on the software side of computing, but Meta is now making efforts to add more powerful chips to its products. To help it produce silicon specifically designed for metaverse tasks, the company has entered into a partnership with Qualcomm, one the largest fabless mobile chip manufacturers in the world.
Qualcomm and Meta develop processors for the metaverse
Qualcomm's XR technology will be used to create custom chips. This technology includes extended reality functions and virtual reality. Cristiano Amon CEO of Qualcomm spoke about the importance of the partnership:
This agreement, which builds on our shared leadership in XR will allow our companies deliver best-in class devices and experiences that transform how we learn, work, play and create in a fully realized metaverse.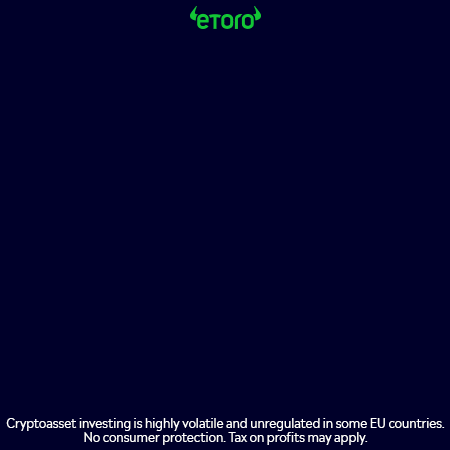 The multi-year agreement was not disclosed with numbers. A press release stated that the engineering teams from each company would deepen their collaboration in order to achieve joint VR goals.

The latest generation of Meta Quest 2 headsets use Qualcomm XR chips. This technology is derived from a Qualcomm Snapdragon 865 chip, which was introduced in 2019. This partnership aims to produce chips with advanced designs that facilitate metaverse development. It is different from chips made for traditional mobile tasks.
Mark Zuckerberg, CEO of Meta, spoke out about the developments:
It is becoming more important to develop specialized technologies that will power future VR headsets. Building virtual reality is a different experience than mobile phones. It presents new, multi-dimensional challenges in spatial computing cost, form factor, and cost.
Zuckerberg also confirmed that the new generation of Meta Quest headsets will use chips from this partnership.
Qualcomm's interest is not new. In March, launched a $100m metaverse fund to invest capital in virtual reality and venture investments. Qualcomm's CEO stated that the "very large" metaverse industry would create a new market.