Dubai Metaverse Strategy, one of the most prominent crypto hubs in Middle East, is launched by the Emirate of Dubai. It aims to make Dubai one of the top 10 metaverse economies. Dubai's goal to support more that 40,000 virtual jobs by 2030 is promoted in the strategy.
The Emirates News Agency reported on July 18th about the launch Dubai Metaverse Strategy, by Vice President, Prime Minster and Ruler Dubai, H.H. Sheikh Hamdan bin Mohammed bin Rashid Al Maktoum.
Al Maktoum hopes that the emirate will become a global technology capital by focusing on artificial intelligence (AI), and Web3. Dubai Metaverse Strategy is in line with the United Arab Emirates AI Strategy's objectives to improve the nation's position as one of the most advanced countries in futuristic areas by investing in new technologies.
Dubai Metaverse Strategy will involve research and development (R&D), collaborations to increase the metaverse's economic contribution, using accelerators and incubators for companies and projects from overseas, and supporting metaverse education aimed towards developers, content creators, and users of digital platforms within the metaverse community.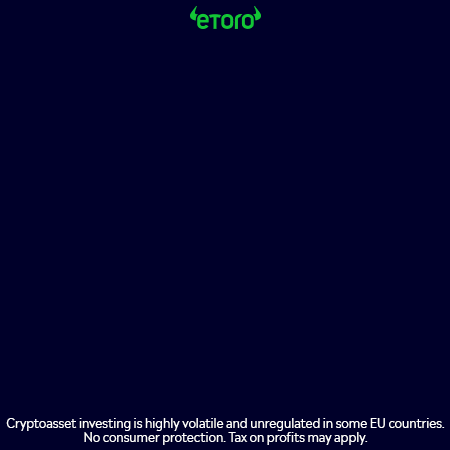 The Strategy promises to create new governmental models for tourism, education and remote work in healthcare and legal sectors. The Strategy's core pillars include extended reality, augmented reality(AR), virtual reality(VR), mixed reality (VR), and digital twins — which is a virtual representation or object.
The Strategy recommends promoting full 5G network deployment to enable edge computing. This would allow data to collect, store, and be processed locally using smart devices and local networks, rather than the cloud.
According to the release VR and AR have contributed $500 million to UAE's economy and created 6,700 new jobs. Globally, venture capital and private equity financing in metaverses reached $13 billion by 2021. Real estate sales in metaverses exceeded $500 million last year.
The Dubai Virtual Assets Regulatory Authority has issued or extended virtual assets licenses since June 1st.