Elon Musk again criticizes Twitter's spam accounts. Binance chief Chanpeng Zhao also weighed in on the matter. Tesla CEO Elon Musk stated yesterday that "90% [his] comments were bots," and shared a screenshot of several fake accounts of Binance boss Changpeng Zhao responding to Musk.
Zhao joined shortly after. He stated that although he is the one below the tweets, 90% of Musks's comments are bots.
This is despite Musk's contentious and long-running path to acquire the social network platform. He pledged \$44billion to purchase Twitter at \$54.20 per Share.
Zhao also supported Musk's decision and contributed $500 million. Andreessen Horowitz and Sequoia, both crypto-centric venture firms, joined the group, with \$800 million and \$400 millions, respectively.
The Tesla chief had ambitious plans to take over Twitter before tried to cancel the deal.
According To a leaked Q&A with Twitter employees, Vox said that Musk intended to open-source Twitter "so people can critique it and improve it, identify problems, or even bias."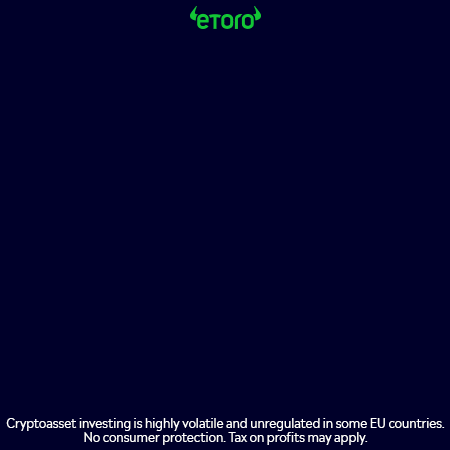 Plans were also made for an edit button as well as Dogecoin-enabled subscription options.
Musk and Twitter have been involved in legal battles since April's initial terms were established. Musk claims that Twitter misled about how many spam accounts it had.
Musk Twitter deal failed due to twitter not showing real bot data


Musk even went so far as to declare that the deal "cannot proceed" until Twitter discloses this information.
Twitter Chairman Bret Taylor posted on July 12th that the firm would sue Musk to make him "accountable for his contractual obligations.
Musk believes that he was "tricked" by Twitter into signing a $44 Billion merger agreement according to the filing.
In court, the Tesla chief stated that the social media giant "misrepresented" email accounts, and that the data contained "numerous material misrepresentations and omissions that distort Twitter's value, and led to the Musk Parties agreeing to purchase the company for an exorbitant price."
According Reuters as of August Musk intends to sign the Twitter deal if it can verify that there is no spam or real accounts.