Elon Musk says he is terminating $44bn Twitter deal
Tesla CEO Elon Musk informed Twitter in writing that he has terminated his bid for $44 billion to purchase the social media platform. Musk's lawyer stated that Twitter is in violation of multiple provisions of the agreement.
Musk ends deal with Twitter Citing "Material Breach Of Multiple Provisions"
Elon Musk, CEO of Spacex, and Tesla, sent a letter Friday to Twitter Inc. regarding Musk's offer for the purchase of the social media platform. The U.S. Securities and Exchange Commission (SEC) received the following letter:
Musk has decided to end the merger agreement as Twitter is in material violation of several provisions.
Musk signed the merger agreement between Twitter, his companies X Holdings I Inc. (and X Holdings II Inc.) after the letter claimed that Twitter had made "false and misleading representations".
The lawyer stated that Twitter had not fulfilled its contractual obligations to Musk.
Musk sought information and data for nearly two years to "make an independent evaluation of the prevalence of spam or fake accounts on Twitter's platform," Musk said.
Twitter has sometimes ignored Mr. Musk's requests. Sometimes it has rejected them for reasons that seem unjustified. Other times it has claimed to comply but given Mr. Musk incomplete or inaccessible information.
The letter acknowledges that Twitter provided some information. It notes that some of the information was not useful for Mr. Musk or his advisors because it had been subject to restrictions, limitations, or other artificial formatting features.
Musk's lawyer notified Twitter in June of the material breach. He warned that he could end the deal. The lawyer stated that Twitter has lost any cure period under the merger agreement.
Musk's lawyer also claimed that Twitter made "materially incorrect representations," especially regarding its claim that "less than 5%" are fake or spam accounts. Twitter defines "monetizable daily usage or users" as Twitter users who log in to Twitter.com and any Twitter application that can show ads.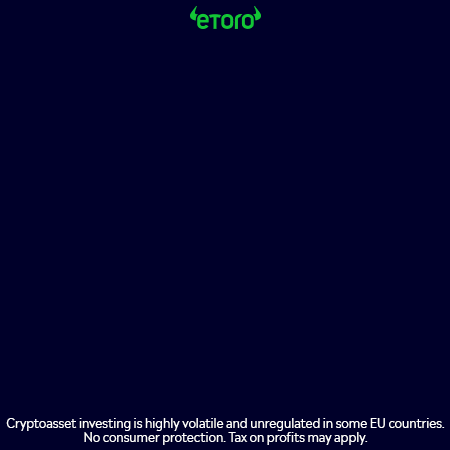 Based on Musk's preliminary analysis
All evidence suggests that many of Twitter's public disclosures about its mDAUs were false or misleading. The reported mDAU count includes a large number of spam and false accounts.
The lawyer stated that Twitter's disclosure that it no longer counts spam or fake users in its mDAU after determining that they are fake was also false.
Elon Musk Says He's Terminating Twitter Buyout Deal
Further, the letter notes that Twitter violated its obligation to "preserve substantially intact its material components of its existing business organization." On July 7, Musk announced that Twitter was going to lay off a third its talent acquisition team. Three executives also resigned.
Musk's lawyer noted that Twitter didn't consent to these changes and that Musk's actions were a material violation of the merger agreement with Tesla CEO.
The letter ends with:
All of these reasons lead Mr. Musk to exercise X Holdings I, Inc.'s right to end the merger agreement and cancel the transaction.
Musk and Twitter initially agreed to a $1 billion termination fee when the agreement was signed. The fee could be complicated by a material breach accusation or any subsequent lawsuits.
Bret Taylor, a member of the Twitter board, tweeted Friday to respond to Musk's decision not to terminate the merger agreement.
The Twitter Board is determined to close the transaction at the price and terms that Mr. Musk agreed to and will pursue legal action to enforce this merger agreement.
He said, "We are certain we will prevail at the Delaware Court of Chancery."
If you want to know more about the latest news on Crypto, Blockchain and Bitcoin Visit The Daily Encrypt