According to the PGA, all revenue from the deal will go back to its members. The PGA is golf's most prestigious professional tour and has partnered up with Tom Brady's NFT marketplace Autograph in order to create its own NFT platform.
According to a report by Sportico, the multi-year partnership will result in NFT content being created using the PGA's archive videos and player data. All of the platform's revenues will go back into players' pockets. The new NFT platform will launch in the early 2023.
Major sports leagues join in and create NFT marketplaces


While the golf tour is joining other major sports leagues that have inked long-term NFT agreements, it is the first to do so through Autograph. Both the National Football League (NFL), and National Basketball Association(NBA) have long-term NFT market deals made with Flow blockchain creator Dapper Labs.
Major League Baseball (MLB), however, has an NFT partnership made with Candy Digital. The English Premier League of soccer is and expanding into this space.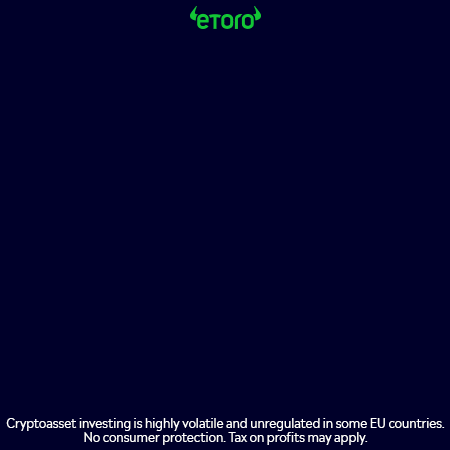 Autograph has slowly increased the number of big names on its platform over the past two-years. The most prominent in the golf world is Tiger Woods who is also a company partner.
Autograph has also collaborated with other athletes like Tony Hawk, Simone Biles, a gymnast, and a National Football League quarterback Justin Herbert. Naomi Osaka is also a tennis champion.
It still operates as a "closed marketplace" platform in the NFT industry. This is considered the corporate equivalent to decentralized trading on platforms like OpenSea or Magic Eden. Closed marketplaces allow only trading on their platform.
Users cannot transfer collectibles to third party wallets. These partnerships can result in huge payouts for the parties involved, with platforms such as Autograph often making hundreds of thousands of dollars per new collection release.