According to CoinShares, ETH funds experienced outflows for the fourth consecutive week. However, bitcoin (BTC), products saw inflows.
Investors remained cautious about the blockchain's native token Ethereum amid all the hype surrounding the Merge last week. The cryptocurrency plummeted after the event.
Outflows from ethereum products continue to increase even after the merge


According to CoinShares, ETH-related investment products saw a fourth consecutive week of outflows during the period ending Sept. 16. The amount taken exceeded new money by $15.4 million. This trend was not widespread in crypto.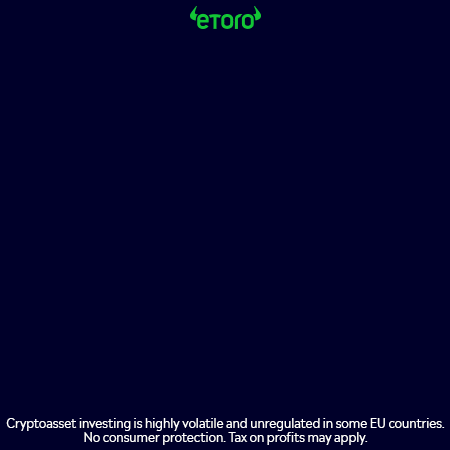 Funds that invest ETH's larger rival, bitcoin ( BTC), ended a five-week-long streak of outflows because investors added a net \$17.4million.
ETH's value has dropped significantly since the Merge – a move that was seen as a way to attract more large investors to the ecosystem despite the risky upgrade going smoothly. ETH was at $1,800 just five days before the Sept. 15 transition. Today, it is below $1,300
Investors who rode ETH's rally going into Merge might have sold their positions.
According to Kaiko, a crypto data firm that tried to explain why ETH prices have fallen so drastically since the Merge, "large liquidations of leveraged long position across derivatives markets exacerbated spot price drops.