According to an tweet by Evgeny Gaevoy, the founder and CEO of Wintermute, the cryptocurrency market maker Wintermute lost $160 Million in a hack related to its Decentralized Finance (DeFi). Despite the hack, Wintermute's OTC and lending operations were not affected.
The firm's OTC and lending services were not affected. Decentalized Finance is a financial activity that takes place on the blockchain and does not require third parties.
Evgeny Gaevoy, Wintermute's CEO, stated that the company is solvent and has equity capital of "twice more" than \$160 million.
DeFi hacks total a massive $1.3 Billion stolen


Wintermute is just one of many crypto companies that have been hacked in the last few months. In August Crypto bridge Nomad had almost \$200m drained, just before DeFi protocol Curve Finance had \$570,000 stolen. According to Certik, more than $1.3 billion was lost due to DeFi hacks .
Wintermute was founded in 2017 and trades millions of dollars daily across the crypto market. It provides liquidity across multiple venues. It was recently named the official DeFi Market Maker for Tron network.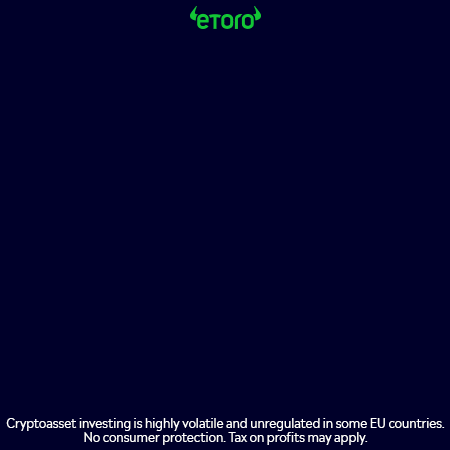 Gaevoy stated that the company still considers the hack a "white-hat" event, and asked the hacker for contact. On-chain sleuth ZachXBT found the hacker's wallet. It currently holds approximately \$9 million in Ethereum (ETH) as well as \$38 million in other tokens.
An error occurred when sent \$15m of Optimism tokens to an incorrect address. The recipient the tokens.
Crypto experts quickly spoke about the hack on twitter


"If it can happen, Wintermute… Stay Safe." Haseeb Qureshi, Dragonfly Capital managing Partner, said that it is important to remain vigilant.
Arthur Cheong, founder of DeFiance Capital, suffered his own hack on March. He said: "Sorry, that's so sorry. It must have been extremely difficult to get through this now. We hope this all will be resolved at the end.
ZachXBT, crypto sleuth, is well-known for his lengthy tweet threads about wrongdoing within the crypto space. provided information on the hacker address where the stolen money are located.