LimeWire announced that a number of artists will launch NFT collections via its platform. These include Brandy, Travis Barker, and Nicky Jam. NFT collections include original artwork, music tracks, and fan experiences like a drum set giveaway. In March, the former peer-to–peer file sharing site announced that it would relaunch as a digital marketplace for collectibles.

LimeWire announced Wednesday that it is teaming up to launch non-fungible token collections (NFT), with a host of artists including Travis Barker and Nicky Jam.
LimeWire was once a peer to-peer file sharing site. However, it recently made a comeback and became a digital collectibles marketplace that focuses on music tracks, video, and fan experiences.
According to a spokesperson for LimeWire, LimeWire has partnered with over 100 artists. 25 of these are "headliners" larger acts, including Travis Barker and Brandy, Nicky Jam and Aitch. Jim Jones, Maino and Dave East, Fabolous (Gramatik), 7 Aurelius, Elijah Blake.
On July 7, 7 Aurelius, a Grammy-winning producer, will drop the first LimeWire artist. These NFTs were inspired by Kanye's Netflix documentary "Jeen-Yuhs." According to the press release, those collectibles will include "masterpiece A.I." images as well as short films and songs. The next drops will be from Elijah Blake and Gramatik, both scheduled for July 10.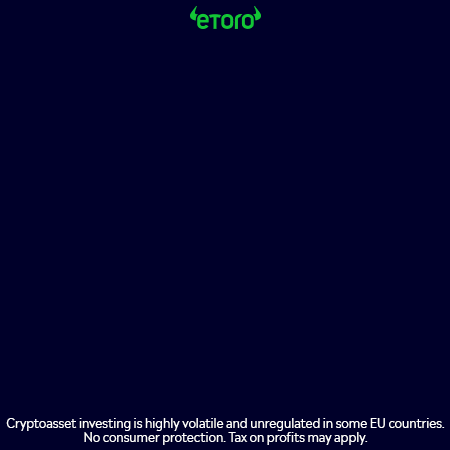 No drops from Nicky Jam and Travis Barker — two of the most prominent artists to release NFT collections via LimeWire's platform — are yet scheduled. According to the spokesperson, however, they will be "also take place within the next few days."
Travis Barker, Blink-182 drummer, will launch his first NFT collection via LimeWire. The collection will feature behind-the scenes studio footage. A 3D animated NFT of Barker's drum set will be available for one lucky buyer.
Brandy's collection will collaborate with NFT creatorJeremy Fall. LimeWire stated that the NFT collection will feature a "collaborative bouquet" of flowers and a spoken word by Brandy on mental health issues.
LimeWire was founded in 2000 as a peer to peer file sharing platform. LimeWire was popular for downloading music files long before the advent of smartphone apps such as Spotify, Apple Music, and Tidal. In March , the company announced that it would make a comeback and focus on digital collectibles. In April, Kraken Ventures and Arrington Capital led a $10.4million token sale raise.
LimeWire officially selected Algorand as its blockchain partner for NFT collections. A spokesperson confirmed that the LimeWire team has chosen Algorand. However, LimeWire did launch a collection NFT avatars called "LimeWire originals" which uses the Ethereum blockchain.